Peak is a smart lamp that helps you form better habits
—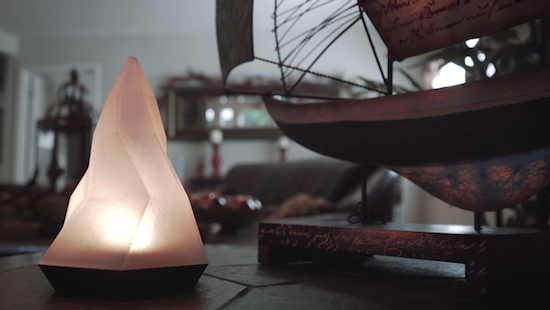 Breaking bad habits can be difficult, but developing better ones isn't so easy either. Mindful of this, former Project Ara founder Dan Makoski and David Khavari have come up with a smart, Arduino-friendly lamp that combines light, encouraging messages and a personal improvement algorithm to help you inch closer to your goal day by day.
Connect Peak to your smartphone using its configuration app and set up a habit you'd like to master–whether that's exercising, reading more, learning a new instrument, meditating, or spending quality time with loved ones. Simply touch the lamp and it will then send you a motivational text message. It recommends a step towards your target that you've either entered yourself or have chosen at Peak's suggestion. You can schedule reminders if you need that extra little push as well. Once completed, touch it again or text Peak and it'll record your progress, celebrating with a burst of light.
What's even cooler is the fact that Makoski and Khavari were fortunate enough to work with whiz kids (and our friends) Cesare Cacitti and Quin Etnyre. Peak was actually prototyped using the Arduino platform and currently runs on Etnyre's own Qduino Mini. Its creators are also exploring the idea of opening the lamp up so developers and Makers can hack their own projects. We'll have to wait and see until the end of its crowdfunding campaign!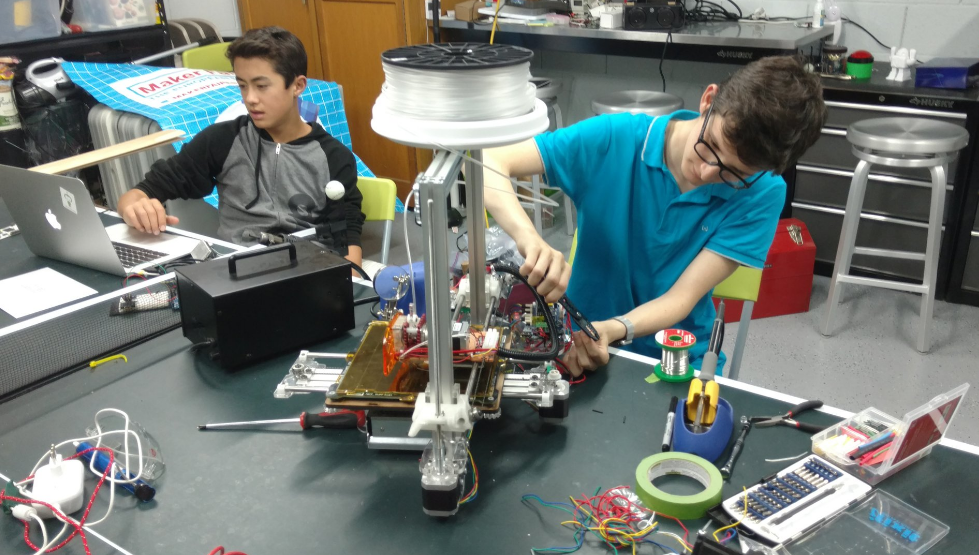 Looking to form a better habit? Enjoy mini light shows? Then head over to Peak's Kickstarter page, where you can learn more about the product, the philosophy and the entire design process.