Make or Break: who's the best maker?
—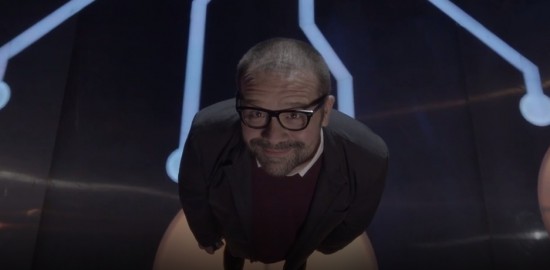 Last night Massimo Banzi was Guest Judge on Intel  America's Greatest Maker – episode 4 and had the difficult task of evaluating the teams and their projects competing in the Make or Break rounds for $100,000 and a spot in the million dollar finale.
Check some bits of the episode in this Meet and Greet video and in the Fast Forward of the episode!