"Meet your Maker" featuring on Al Jazeera english
—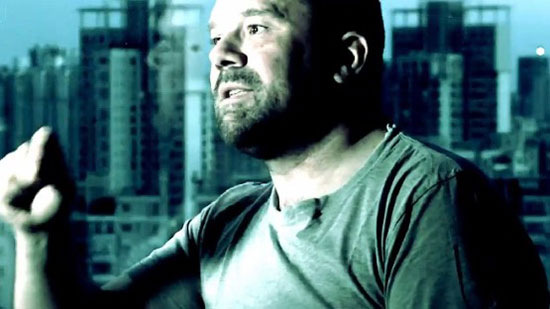 Rebel Geeks is a seven-part series on Al Jazeera English channel, featuring profiles of people around the world challenging power structures and offering a different vision of our technological future.
During Makers Faire in Shenzhen, in southeastern China, the authors of the series met Massimo Banzi and produced' Meet Your Maker', a video interview about Arduino and how thousands of people are adopting it to build everything from 3D printers to drones, smart home devices to robotics.
'Meet Your Maker' can be seen on Al Jazeera English from November 16 at 22.30GMT. 
Watch the trailer and read the article now.
UPDATE  November 17th – Watch the 25-minute documentary