From robotics to learning by doing
—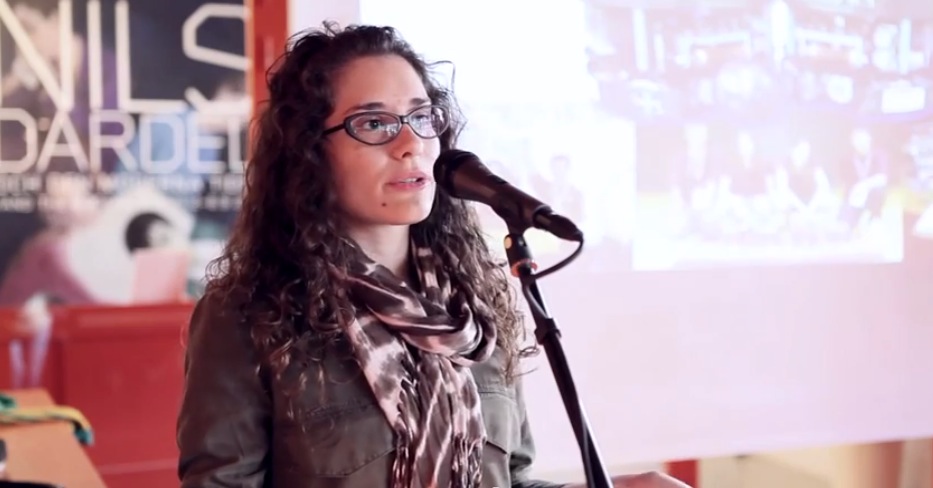 Creative Mornings is a series of talks given by creative types all over the world and recorded for everyone to see online.
Last May, 22-year-old Nerea de la Riva Iriepa, one of the worlds most promising young talents in Robotics gave an inspiring talk about her journey in the world of robotics, her discovery of Arduino, how to work in team and also how to deal with a male-dominated robot world.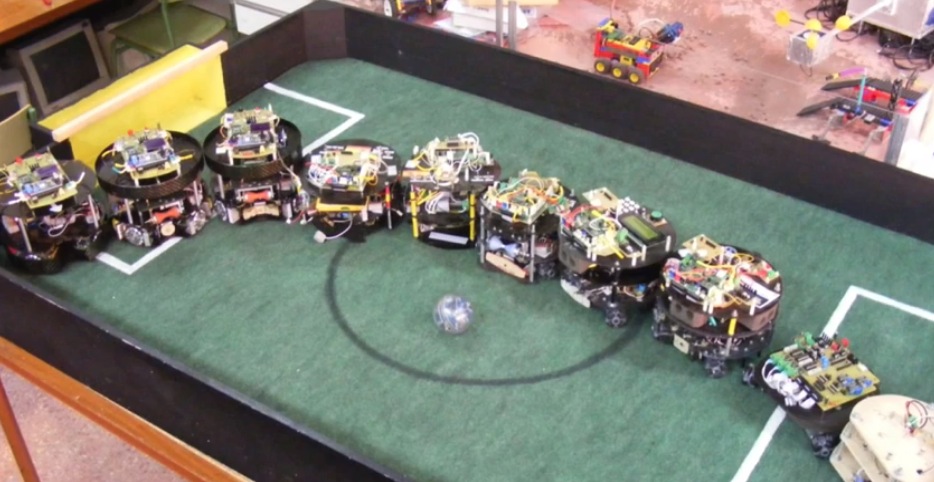 She is currently student of Electronic Communications at the University of Alcalá in Madrid and also an intern at Arduino in Malmö where she is creating educational content for beginners and finding ways to make coding easier for young users.