Arduino IDE 1.6.4 released and available for download
—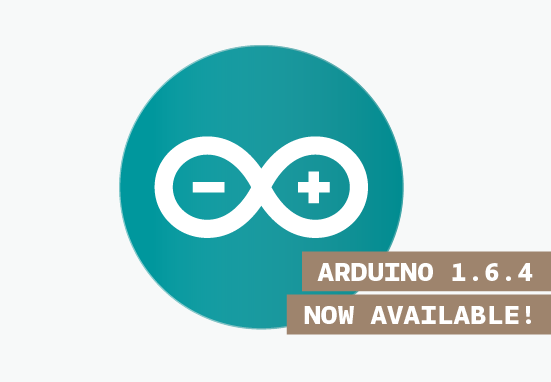 Following our previous announcement, we are happy to inform you that Arduino IDE 1.6.4 is now available for download.
Here is a brief list of important changes:
Added support to the new Arduino Gemma
Tools submenu shows selected subentry. Thanks Paul Stoffregen
We added a command line interface to Boards and Libraries Managers: see –install-boards and –install-library actions in the documentation
We restored line highlighting when the sketch contains an error. This was actually a regression, something that stopped working since 1.5.7
Fixed an error that left the Tools > Port menu greyed out
And the most important feature: you can add additional, non official, boards to the Boards Manager by just adding a url in the preferences.
Click on File menu, then click Preferences. At the bottom of the page, you'll find this new text field:

Fill the text field with the urls provided by your board manufacturer, separating each with a comma. Here you can find some example URLs.
There also are many other fixes and improvements. The complete list of fixes and credits is available here.
We are also happy to see the list of available libraries growing day after day: today we reached 190.