A new release of OpenWrt-Yún is available for download
—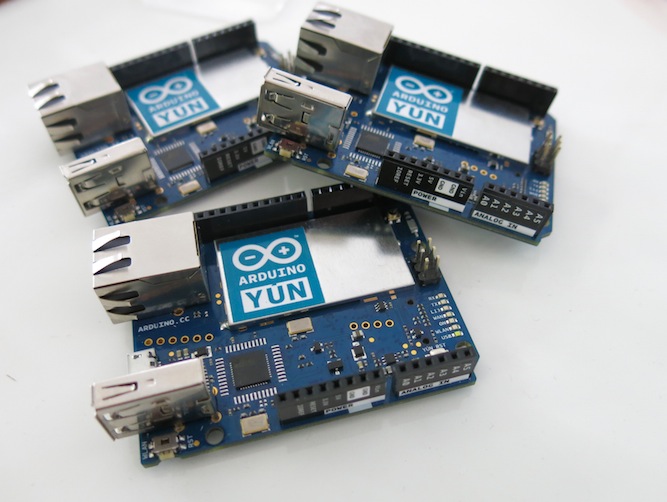 A new release of OpenWrt-Yún was announced today on Arduino Forum by Federico Fissore and you can download it from this page.
1.4.2 includes both bug fixes and new stuff.
We fixed some glitches in the webpanel (a bug was found by wildpalms: thank you!).
The OpenWRT Image Builder and the software produced by the http://allseenalliance.org/ is now available for download.
Compared to 1.4.1 this release contains:
Web panel
Fixed wrong JSONP serialization. See details on Github
Fixed a javascript error in webpanel login page
The complete list of changes is available here.