Can our website get better? You bet. (Downtime announcement!)
—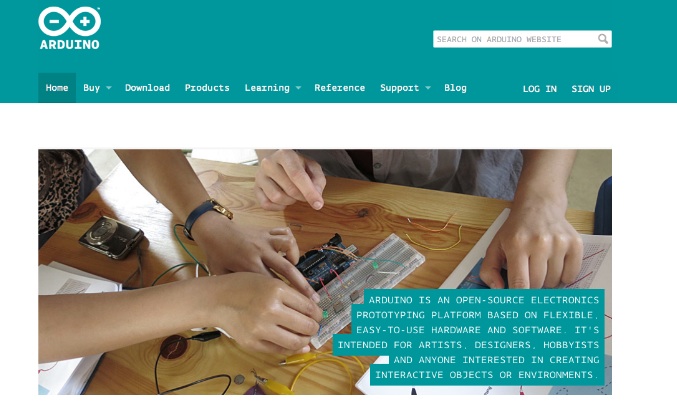 During World Maker Faire in NYC some days ago, Massimo Banzi unfolded for the first time the process of 'reimagination' of our website.
Starting this week you are going to experience a progressive change of our platform and in the next months we'll release periodic updates aimed at improving and enhancing your overall user experience on arduino.cc (especially the blog, forum and shop).
Announcement!
——————————————————————————————–
Wednesday 2nd of October Arduino.cc will be offline for 12 hours
——————————————————————————————–
ROME, Italy
09:00 Wed, Oct 2 2013
21:00 Wed, Oct 2 2013
NEW YORK, United States, New York
03:00 Wed, Oct 2 2013
15:00 Wed, Oct 2 2013
LONDON, United Kingdom, England
08:00 Wed, Oct 2 2013
20:00 Wed, Oct 2 2013
SINGAPORE, Singapore
15:00 Wed, Oct 2 2013
03:00 Thu, Oct 3 2013
——————————————————————
In this first session we are going to update the website with a new navigation and reading experience. Later on we'll focus on redesigning the overall information architecture: expect much more in the upcoming weeks!
In the meanwhile we'll be happy to hear from you on the dedicated Forum thread 'Arduino Website 3.0', with your feedback we can continue to improve our process.
Improvements don't just happen: for this redesign operation we've extended our long-term collaboration with TODO, the design studio which already developed the Arduino identity, the boards layout and the packaging for the whole series of Arduino products. Solid results are coming soon!
We're committed to make vital investment in order to provide the Arduino community a better learning and sharing experience. We apologize for any inconvenience you may experience as a result of this programmed downtime and thank you for your patience.