One day of "smart" hacking in Malmö
—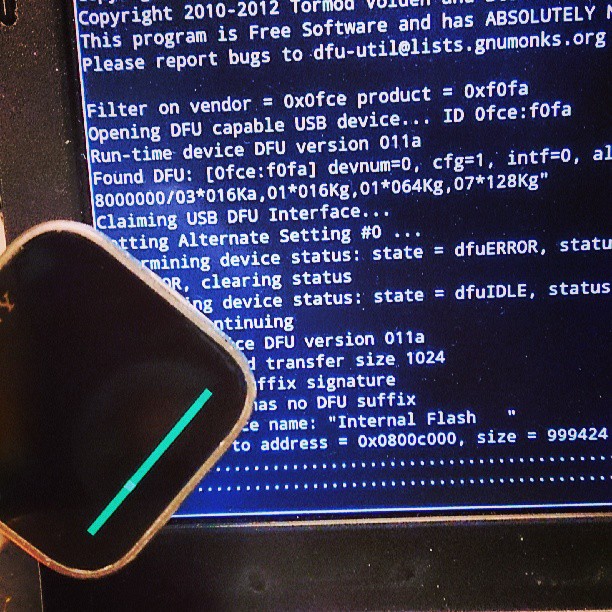 Next weekend Arduino Verkstad in Malmö  is organizing a one-day workshop in collaboration with Sony Mobile to experiment on programming from the Arduino IDE on Sony SmartWatch.
You don't have to be a programmer to participate because this is low level hacking and if you, for example, are interested in graphic design or interaction design this might be something for you. Participants will work in groups and get tutoring throughout  to test the watch and modify it  on custom ideas.
The hands-on event will take place saturday 15th of June from 12 to 18 at STPLN in the city of Malmö (Sweden) . There is a limited amount of spots for the event and you can sign up by sending an e-mail to s.zetterdahl [at] arduino.cc no later than Friday the 14th of June.
In order to prepare grouping, please add some info on your technical background and language spoken (English/Swedish/Spanish). Attendance is for free and they will serve lunch and coffee.
The event is hosted in association with STPLN and Fabriken