News and updates from the beta-testing of the Arduino TRE
—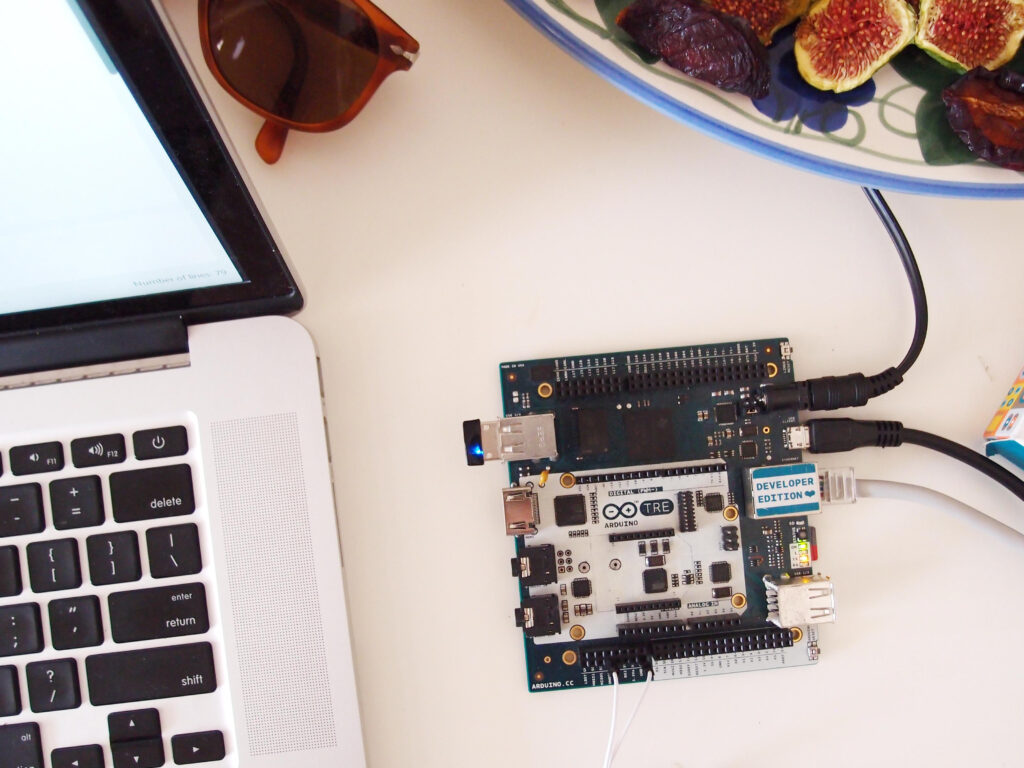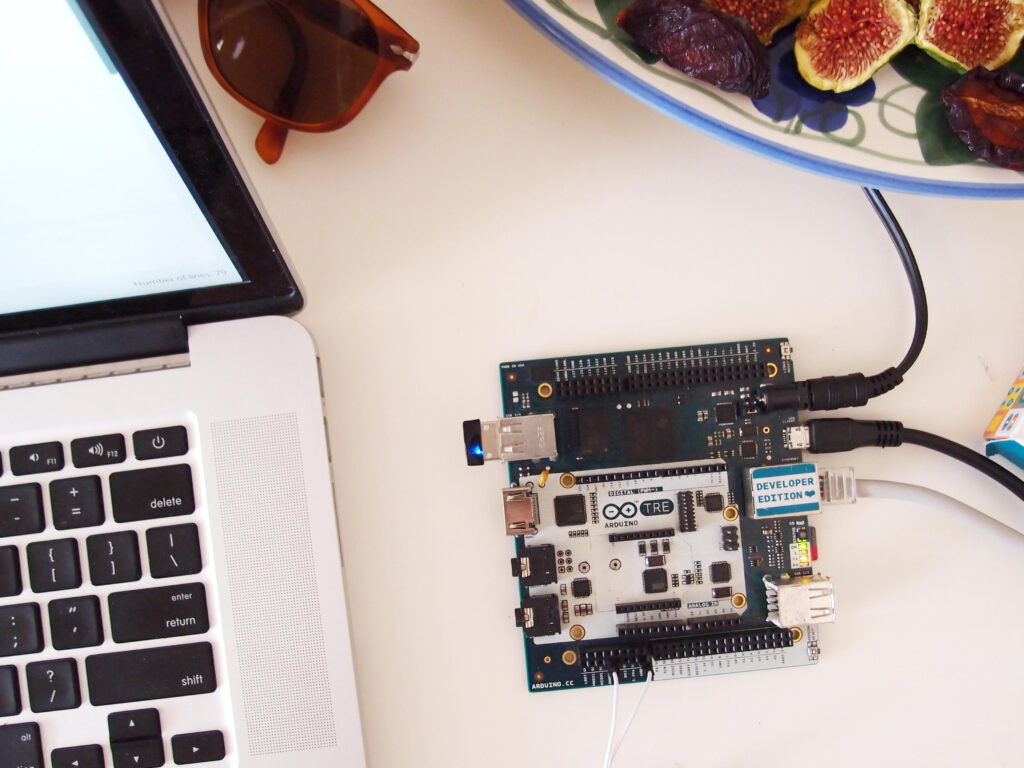 Internal Development of the Arduino TRE, Torino, Italy
We are getting closer and closer to the first release of the new TRE IDE. We are currently working on finalising some features for the Ethernet and WiFi connection, and for the Serial Monitor. We are also designing a new Arduino TRE Home, a place where users will be able to launch all the apps available for the TRE, run updates, and get support.
Beta-testing program
More than 100 beta-testers are involved in the program, from a variety of backgrounds and ages. Most of the hardware tests have been completed by this incredible group of people. Beta-testers have been giving feedback on the software side too: as soon as we come up with a new release they try it out and report any issue they find. Beta-testers have also been helping out on porting existing examples to the TRE. Examples are really crucial to get beginners started with a new environment and this is even more relevant for this board, since it has so much more potential than classic Arduinos.
We are also very excited to see the results of the projects that are already in progress: a Robotic Arm, a Smart Thermostat, a DSLR Controller, a Car Diagnostic Dashboard, and a variety of audio/video projects.
Coming soon: Learn about the testing suite we are putting together to check all the production boards!