Old school meets new energy in Project Hub's latest highlights!
—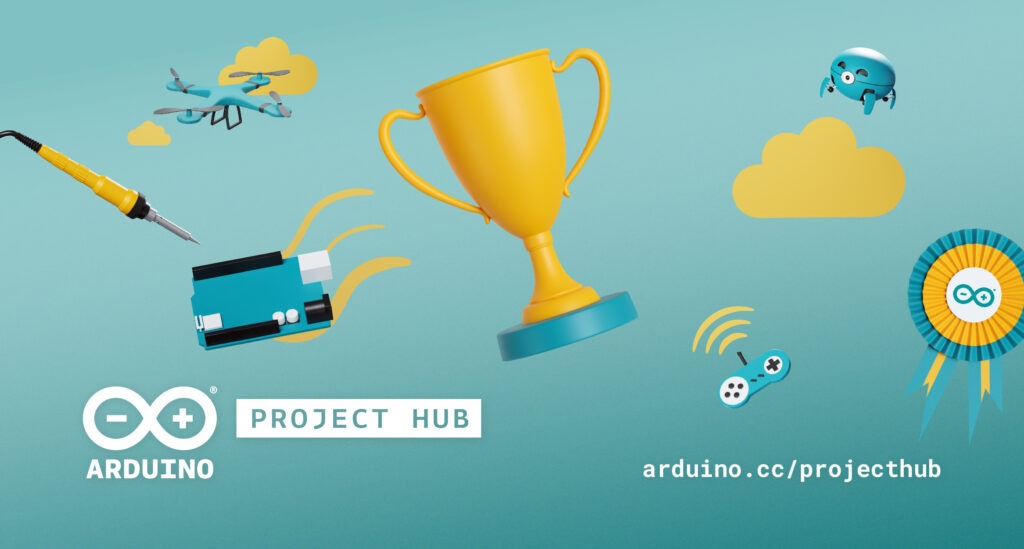 It's back to school! Whether you are a student or not, Arduino's Project Hub is a great place to never stop learning, thanks to the wealth of knowledge, experiments, and plain cool ideas our community so generously shares. The three highlights we've selected among the projects uploaded in June indeed all have something to teach us… with one valuable lesson in common: the past has a lot to offer, if we take the time to recharge, rediscover or revamp it just a little!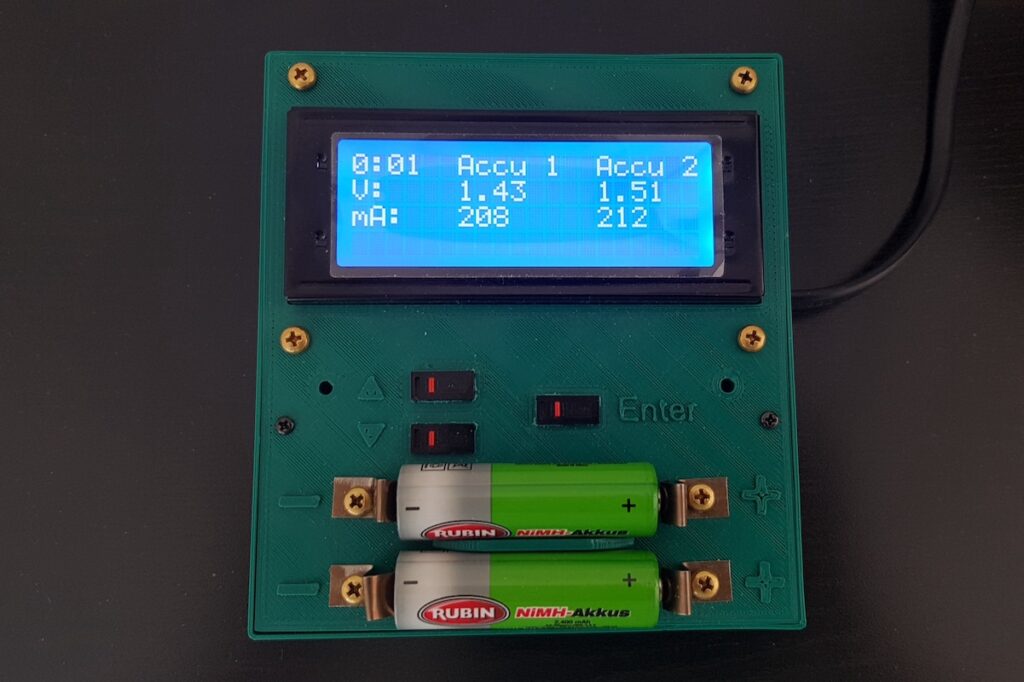 This tutorial is so clear it can make anyone feel capable of building their own charger – with additional functionalities such as determining battery wear. Batteries always have to be handled with care, but if you have the skills to customize code and solder a circuit according to the schematic provided, more power to you! All you need are an Arduino Nano and a few other common components.
This is not just a project, but a wonderful deep-dive on wireless communication where you'll learn about the ISM band, ASK modulation, and synchronous and asynchronous demodulation. More importantly, you might rediscover the "simpler and older radio frequency devices and schemes" that are perfect to save resources on smaller projects. In this case, they will be all you need to implement wireless communication interfacing a Nano with a 433 MHz RF module.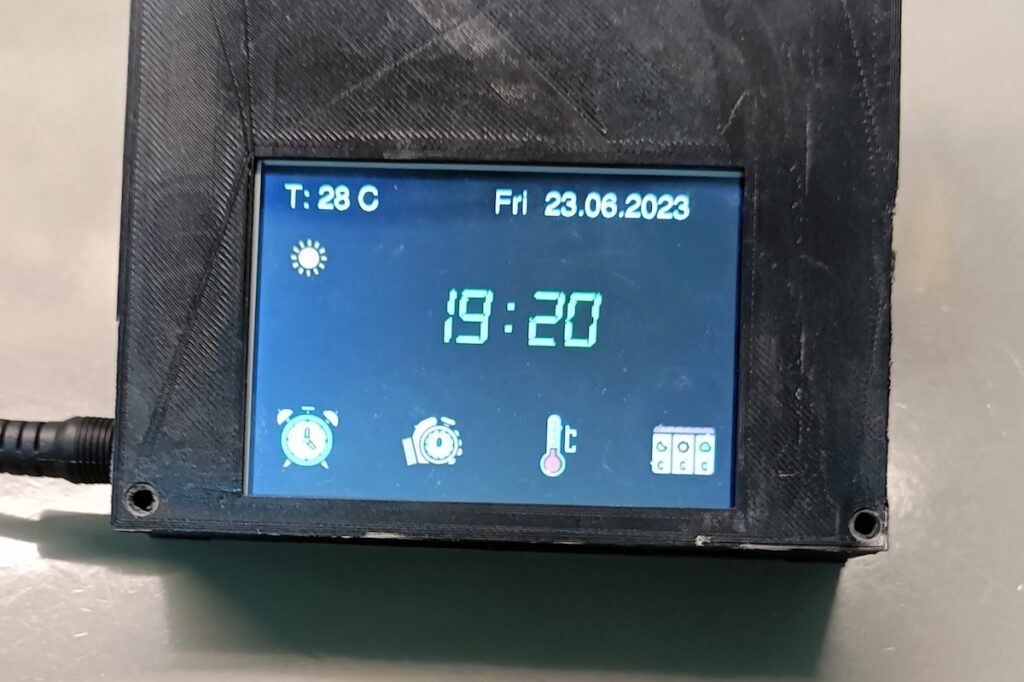 Time and date, timer and alarm, but also detailed temperature data and even the weather forecast: you can have it all in one clock! With this project, Project Hub user dzh121 improved upon a previous version of theirs by adding a touchscreen and displaying more information. An impressive device that makes great use of Arduino IoT Cloud-based dashboards. 
For your chance to be selected for a $100, $300 or even $500 gift card to spend on the Arduino Store, submit your best project on the Project Hub! We will be awarding three new entries every month, as detailed in the complete terms and conditions. Good luck!