Being a PLC engineer just became a lot easier!
—
With the demand for PLC programming rising due to the spread of automation in a wide range of industrial fields, we felt we had to step up for our community of budding and experienced engineers!
That's why we have just launched a dedicated Arduino PLC IDE, which supports the five languages defined by the IEC 61131-3 standard: Ladder Diagram, Functional Block Diagram, Structured Text, Sequential Function Chart and Instruction List.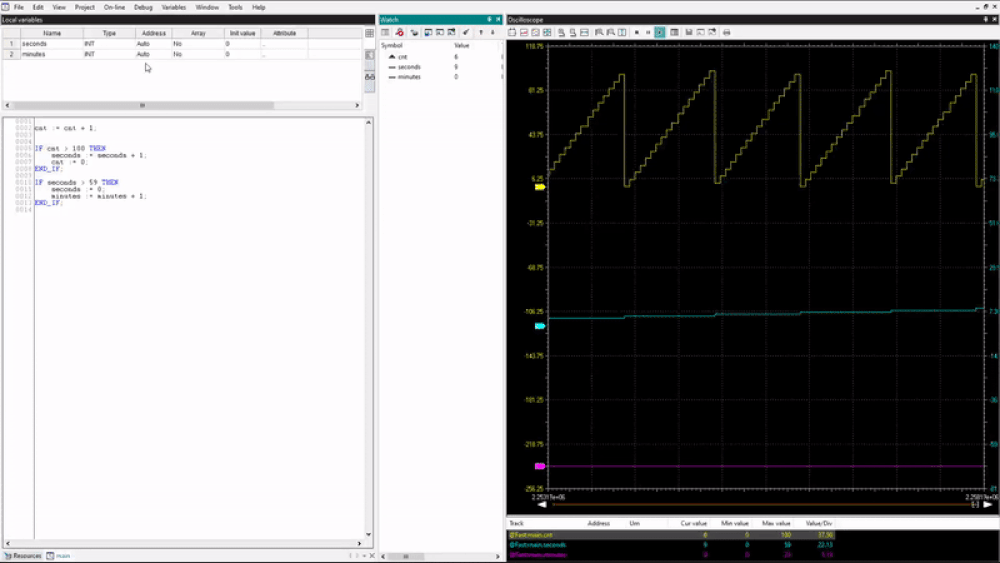 Download the PLC IDE and use it to combine PLC programming with Arduino sketch programming – even leveraging pre-installed libraries – to get your Portenta Machine Control up and running in no time, bringing deterministic cyclic tasks and multitasking to your software applications with integrated no-code Fieldbus configurators that allow you to manage CanOpen, Modbus RTU, and Modbus TCP communication. Spoiler alert: In the near future, the Arduino Opta will also be available!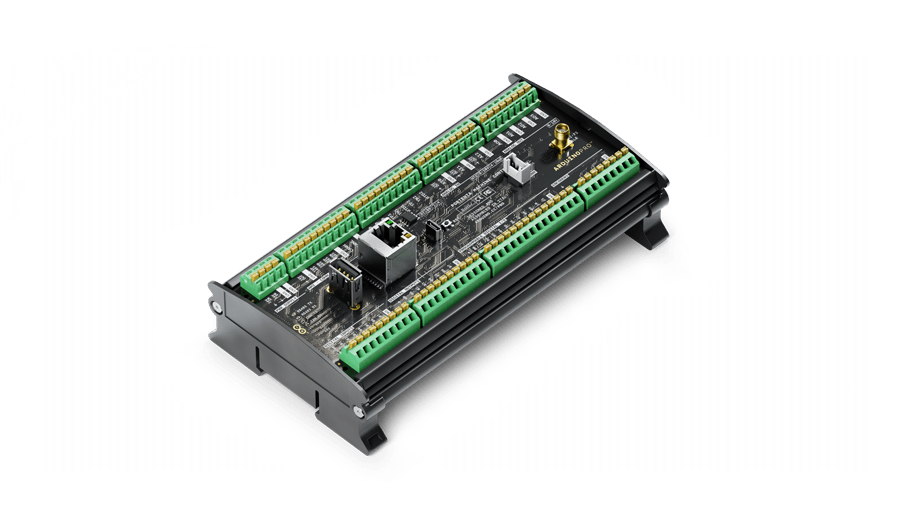 With the Arduino PLC IDE, automation is easier to achieve even for mission-critical tasks, and promises the best improvements in efficiency and productivity thanks to advanced monitoring and debugging tools, as well as zero-downtime program changes thanks to its hot swap functionality.
Interested in making your life as a PLC engineer easier? Starting a career in PLC programming? Find all the details about the Arduino PLC IDE on our dedicated page.