Arduino and iconic outdoor brand K-Way, with the support of Edge Impulse, launch a call for developers
—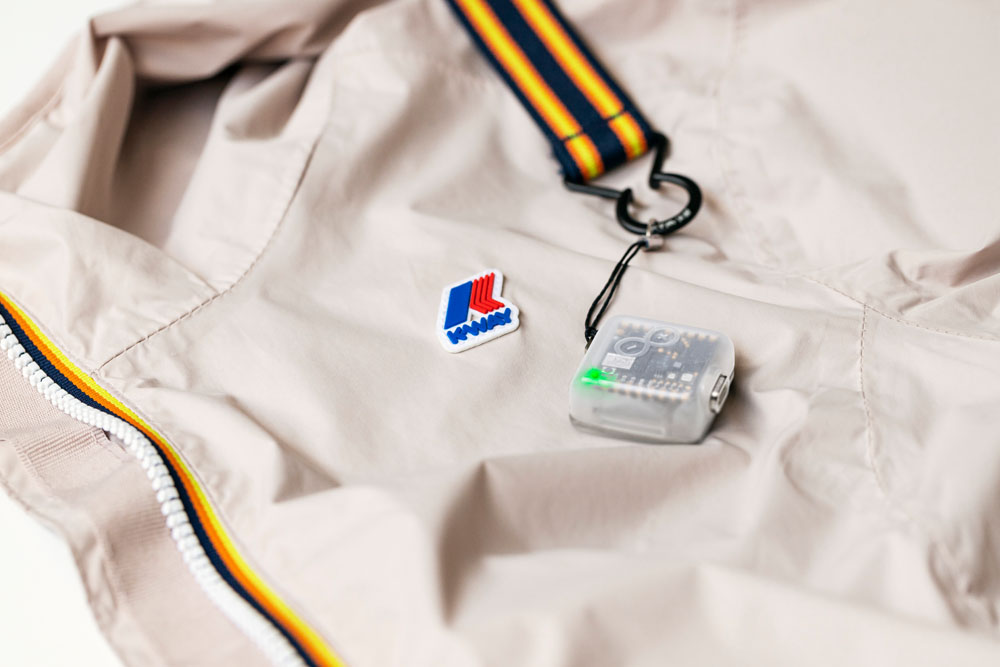 Following the announcement of our K-Way collaboration during Maker Faire Rome, today officially opens the competition for developers based on the Nicla Sense ME, with the support of Edge Impulse.
Imagine what could happen if you could put your hands on the most iconic rain jacket, paired with a Nicla Sense, and redefine the idea of sensing the surroundings.
Whether you are a professional developer or a beginner, this is your opportunity to stand out. Simply send us your pitch and we'll select the best ideas to be brought to life with the support of Arduino and Edge Impulse.
Humidity, acceleration, pressure, temperature, CO2 levels, and air quality are just some of the ingredients that you can use to build your personalized Arduino x K-Way experience.
In addition, we can't wait to see how you will decide to leverage these sensors in combination with the Edge Impulse ML development platform to add AI directly to the jacket.
So, are you up for this challenge?
To participate and receive the tools: share your idea through a video or a PDF and be part of this incredible project. The best ideas will receive the Nicla Sense ME and a K-Way jacket to create the project, starting the competition on November 24th. The full terms & conditions can be found here. 
Curious about what we did?
Attached to the zipper of the K-Way jacket, the Nicla Sense ME recognizes in real-time whenever the air you're breathing is polluted, can indicate changing weather conditions, and it communicates with you through a LED on the board or even a smartphone app.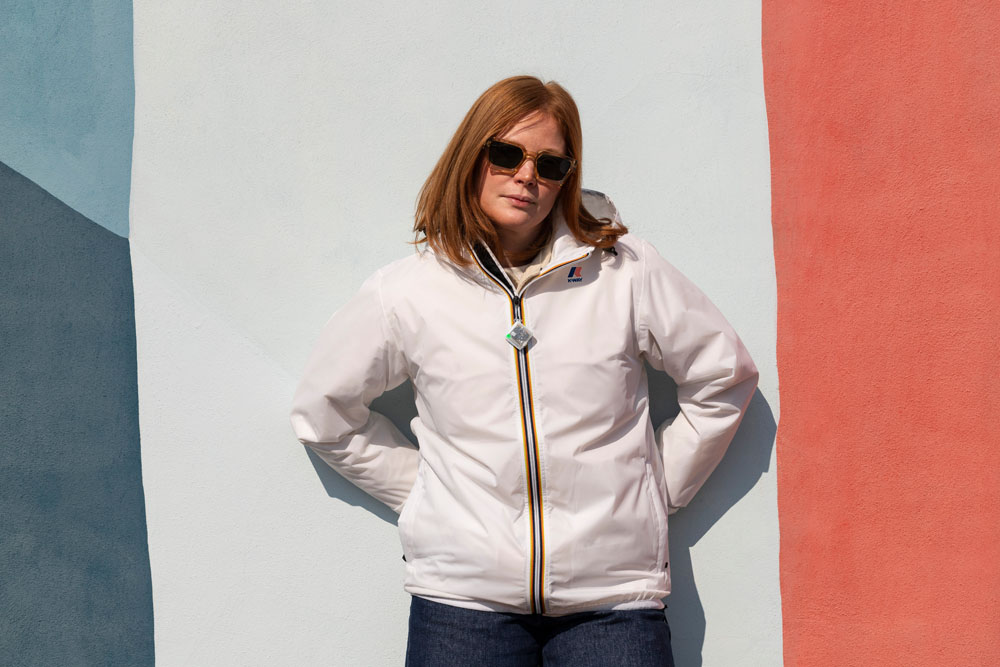 Now is your turn: if your proposal is accepted, we'll provide the jacket and the technology (over $200 in value),  you write the next story. Go have fun!