Santagostino's predictive maintenance for HVAC uses Nano RP2040 Connect
—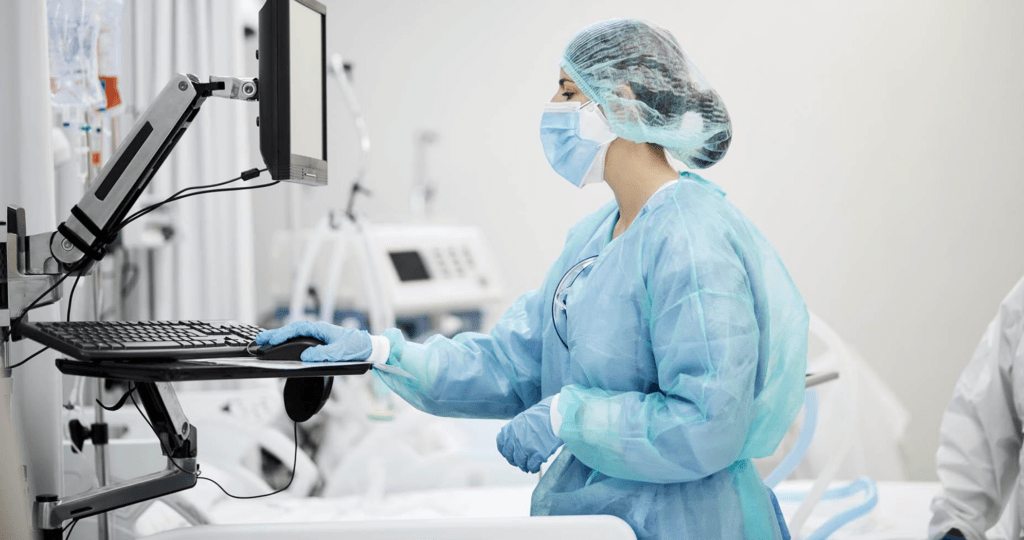 Prevention is better than cure is pretty much every respect. Heating, ventilation and air conditioning included. The Arduino Pro team has been working with Italy's Santagostino to deploy an impressive array of predictive maintenance solutions across the region's medical sector.
Environment Management in Medical Centers
Santagostino operates a network of 35 medical centers throughout Italy. Its work includes diagnostic tests, procedures and setting up and maintaining suitable, medical-grade environments within the centers. The HVAC systems played an important part of that even before the COVID pandemic, but is even more essential now.
So if a fault arose in the HVAC system it required the staff to notice it, in the first place. Then they'd need to report it, and wait for a technician to arrive and fix it. The inevitable delays could meant whole departments could potentially be unable to operate until the repairs took place.
But that's the nature of a breakdown. The fault occurs, it gets reported, it gets fixed. You can't fix something that isn't faulty, right?
Well, maybe you can.
Predictive Maintenance Solutions with Arduino
Santagostino set about finding a monitoring solution that was modular, scalable, operated remotely and was adaptable enough to suit whatever HVAC system was in place. Ultimately it was built around a series of Arduino Nano RP2040 Connects. These have been installed in the HVAC units, and send a constant stream of data back for analysis.
The Nano RP2040 Connect's built-in accelerometer detects vibrations, and monitors if a system is running or not. By detecting unexpected stoppages, excessive vibrations, errant motion and analyzing that data with machine learning, a network of predictive maintenance systems was built across the facilities.
Not only is it working to alert the maintenance teams of imminent breakdowns, it allows them to schedule timely maintenance schedules before a fault occurs. A welcome side effect is that the system also allows machinery to be reduce operation when it's not needed, saving budget and extending equipment life cycles in the process.
There's a case study over on the Arduino Pro website that gives you a lot more details on the system. In it you can see how it can be deployed across different industries, scenarios and sectors. And our own Stefano Implicito spoke with Santagostino's CTO Andrea Codini about the system, which you can take a look at below.