Create projects fast, with no coding, using Oplà IoT Kit templates
—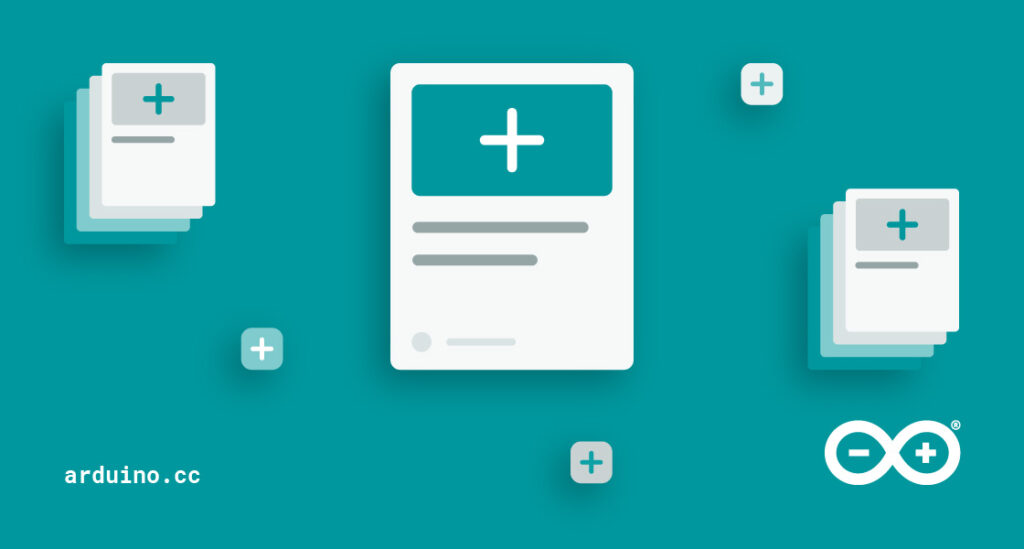 Templates are here for the Oplà IoT Kit. This is a new feature that takes you from unboxing your kit to uploading a sketch and getting a project up and running in record time. And you can do the whole thing without needing any coding.
Arduino Cloud Templates for Oplà IoT Kit
Arduino Cloud is all about ease and simplicity. So it's been no small task in the background, creating a way to import dashboards, sketches, things and variables that get projects up and running in just a few clicks.
To kick things off, we've brought these templates to the awesome Oplà IoT Kit. This way, you have more options than ever before. You don't need any coding skills at all to make a fully functional, connected IoT project. It's the spark that will start the fire of your new passion for electronics!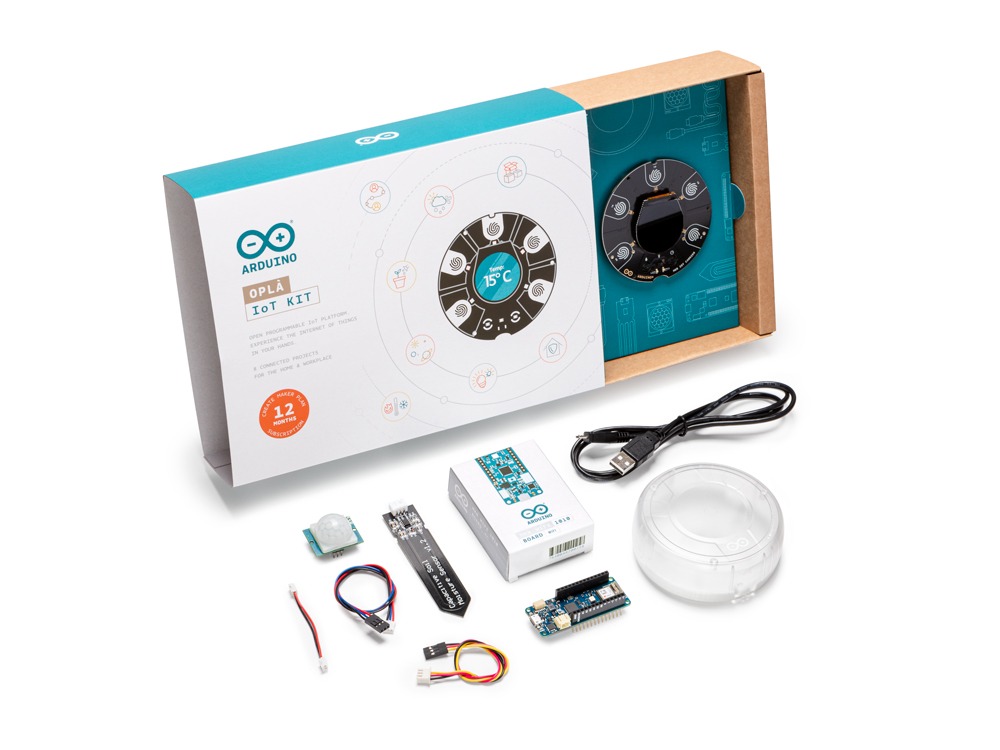 Oplà IoT Kit Projects
The kit includes a host of projects so you can get started with IoT. These projects are carefully developed to create a strong foundation that lets anyone develop a working understanding of connected projects. Whether you're teaching or learning, this kit is for you.
There's still a lot of value in following these projects from start to finish, of course. Building control dashboards is one of the most powerful tools in the Arduino Cloud arsenal, for example. But there's no quicker way to get started than importing a template. You can get to grips with things through pre-built, working demo content. Being able to see the finished project and work backwards is an excellent way to understand the inner workings.
There's a super simple wizard that helps you import an Oplà IoT Kit project. It walks you step-by-step through the short process, creating and uploading the sketch, connecting the devices and adding a dashboard. It'll connect your boards to Arduino Cloud and set them up automatically as you go.
Templates are ready and available for the following example Oplà IoT Kit projects:
Home Security Alarm
Inventory Control
Personal Weather Station
Remote Controlled Lights
Smart Garden
Thermostat Control
Thinking About You
Simply register your kit, and get signed up to the Arduino Cloud. If you've got a new Oplà IoT Kit there's a free 12 month subscription included in the box, although you can do all this with the free Cloud plan too. Once you're in, select the project you want to build with your Oplà IoT Kit. Then just click the "Import" button and follow the wizard as it takes you through the quick and easy process.
Do you like the new dashboard templates? Let us know if the comments where you'd like to see this Arduino Cloud feature go next.