Arduino Docs has all the info you ever need about Arduino boards
—
The truth is, we never entirely got to grips with Arduino documentation. Until now. Now there's a new standard for gathering together product info, tech specs and tutorials, that we're calling Arduino Docs. We're excited to share it with the Arduino community who'll soon be able to help it grow.
It Began with the Uno
When the Arduino Uno was launched around 15 years ago, its detailed documentation was a vital part of its success. It wouldn't be at all unreasonable to say that its online resources were a driving factor in the establishment and growth of the primordial Arduino community.
But you're probably quite aware of Arduino's history, and the rapid growth that followed. Creating, organizing and maintaining that level of documentation around each and every board became a huge task. The complexity was one thing, but the open-source nature also meant that a lot of third party content was generated. Which is great, and is still very much encouraged, but it also muddied the waters of supporting content.
So getting all that essential info together in one place, while providing a great experience for the users, has been a passion project for a lot of people at Arduino. And now, it's ready.
Which brings us back to today, and the launch of a whole new approach to the online presence of Arduino boards. Welcome to Arduino Docs.
The All New Arduino Docs Site
The new Arduino Docs site launches with a detailed, but easy-to-use breakdown of everything you ever wanted to know about the official boards and products.
Every product will get its own page, broken down into standardized sections so you have instant, easy access to what you need.
Overview: You'll begin here when you take a look at a board on the Arduino Docs site. It's a bird's-eye-view of the board's description and purpose, its main features, tech specs, revision logs (where applicable) and compatibility options.
Essentials: This section gets you started with using the board in question. Here you'll find quick start guides, suggestions for libraries, and useful basics on using Arduino. Perfect for newcomers or anyone needing a refresher.
Tutorials: Any and all tutorials connected to the board will be marshalled here. You'll never have to go hunting when you're looking to build something awesome. These tutorials will showcase the different features of each board, giving you a full understanding of what's possible.
Resources: This is where we'll keep the datasheets, downloads, pinout diagrams, schematics and other useful documents and files.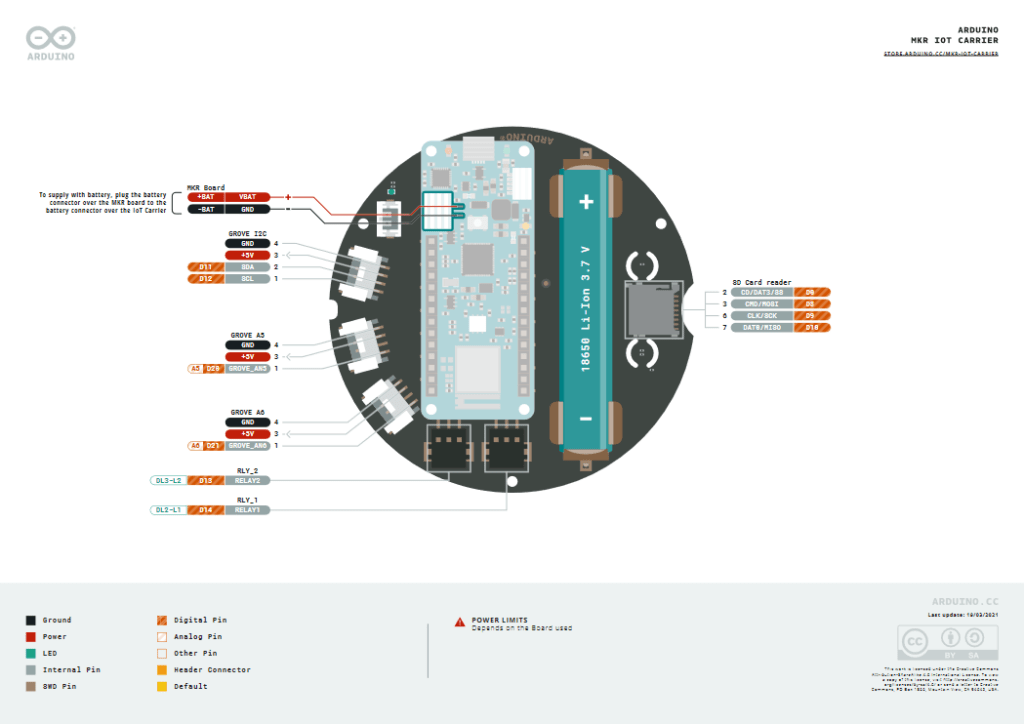 It's been no small feat collating all this information, and reformatting into something that's as useful for beginners as it is for experts and engineers. It'll kick off with over 130 tutorials, dozens of boards, and a great selection of shields, all given a brand new home.
But it's not just about the hardware. The new Arduino Docs site aims to be the most encyclopedic resource we've ever compiled, so it includes sections for software (such as the IDEs), Cloud (for the web editor and other Arduino Cloud tools) and a great asset for understanding the foundations of Arduino's approach to electronics.
Cool Community Content
Lots of companies say they're all about community. But in our case it's actually true! Arduino isn't a company or a board or a platform. It's a community.
You guys created much of the content, tutorials and documentation out there. That's not going to change now that we've launched Arduino Docs. GitHub is home to the whole system (we're tech nerds, we can't help it). That means members of the community will soon be able to add, edit and influence the Arduino Docs content.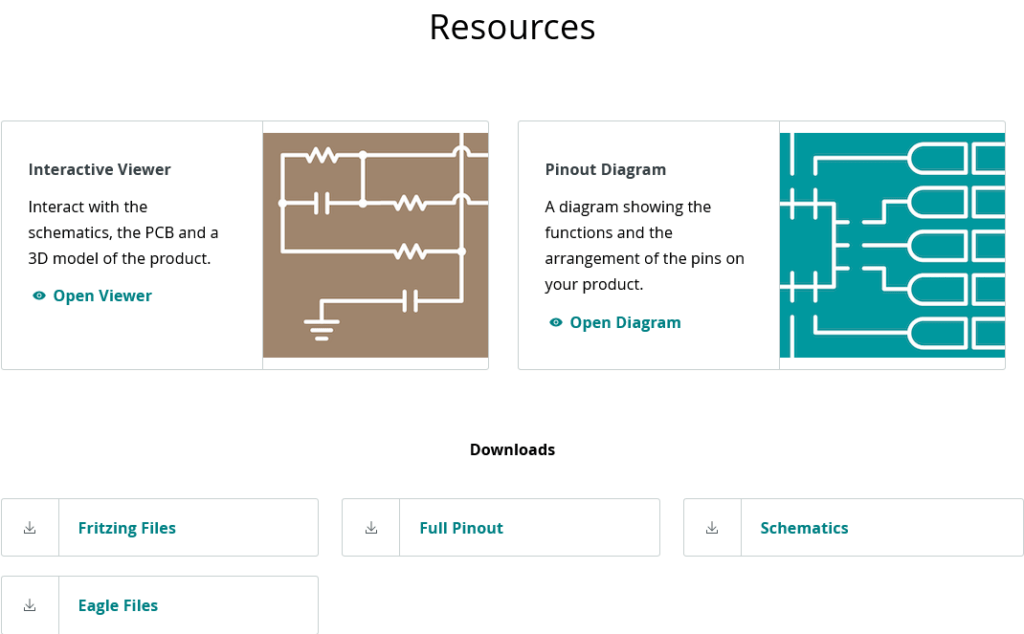 The content team will review and approve submissions and branches made through GitHub. So what you're seeing right now is the embryonic stage of Arduino Docs. We envisage amazing things once the community is able to get involved. Sign up to our newsletter so we can keep you posted on when that becomes possible, and about updates, leaks and more.
We're very proud of the work that the various internal teams have done in making this happen. We hope you are too, and as always we really want any and all feedback you have on this new and valuable Arduino resource.
Please go and take a look, and do stop by the forums to tell us all about your experience.