Building a low-cost flow meter for river studies
—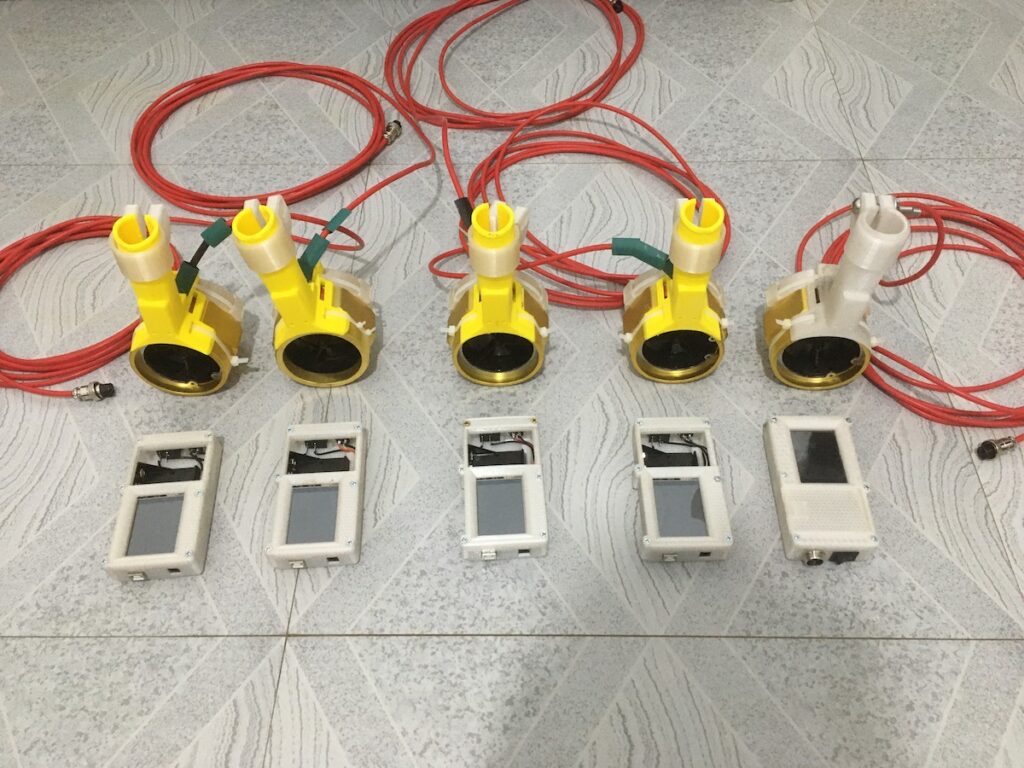 Scientific equipment is notoriously expensive, and for schools, there are often monopolies on which suppliers can provide it. Eben Farnworth wanted to do something about this problem. His design for an open flow meter only costs around $60 USD, which pales in comparison to the typical price tag of $1,000.
Flow meters are great tools to measure how quickly a liquid (typically water or air) passes through a certain area. By using a propeller inside of an enclosure with a known diameter, the amount of liquid per unit of time can be calculated, along with how fast it is going. Farnworth's design employs a DN80 water sensor, an Arduino Uno, and a 2.4″ TFT touchscreen.
The case houses all the electronics plus a battery for power. Then at the bottom of the device is a port for plugging in the flow sensor itself. After a bit of calibration, Farnworth was able to get the display to show the flow of a river with impressive accuracy.
To read more about how this flow meter was engineered, check out Farnworth's project write-up.