This system turns on your range hood automatically
—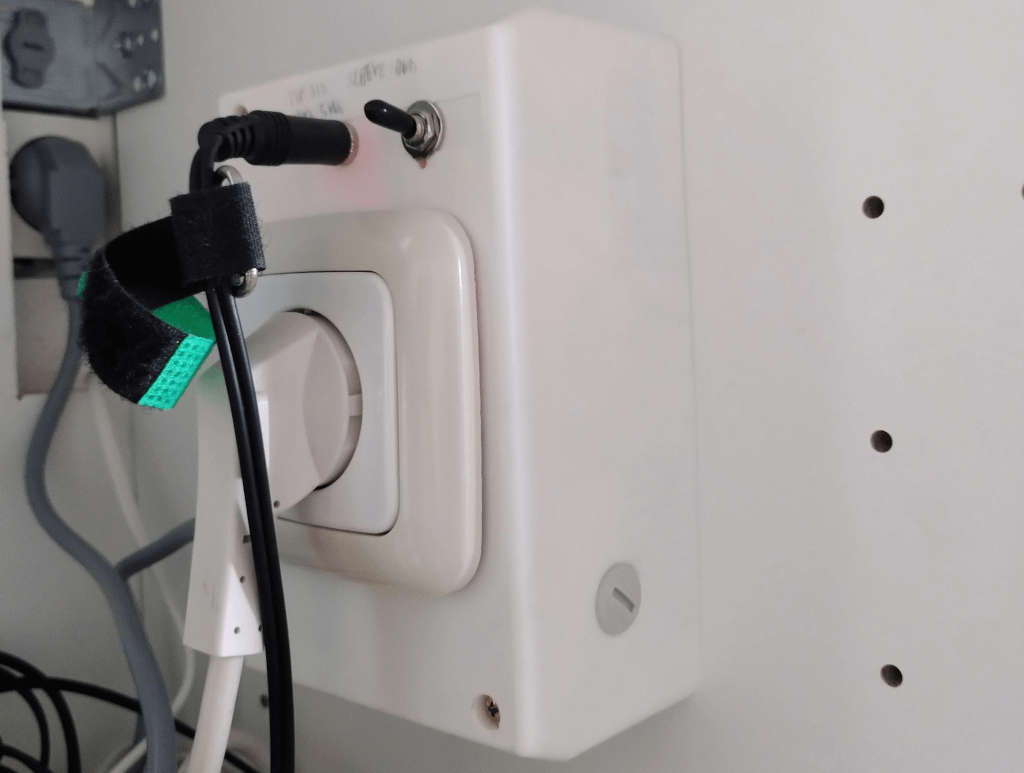 As noted in Peter Turczak's project write-up, having a kitchen hood only works when it's turned on. To avoid having his apartment constantly smell like "appetizers," the hacker hooked up an Arduino-based system to trigger it automatically.
The setup senses power input to the stove using a current transformer, processing this input with an Arduino Nano. The Nano subsequently switches on the fume extraction hood via a transistor and relay setup, pumping cooking fumes out to the environment.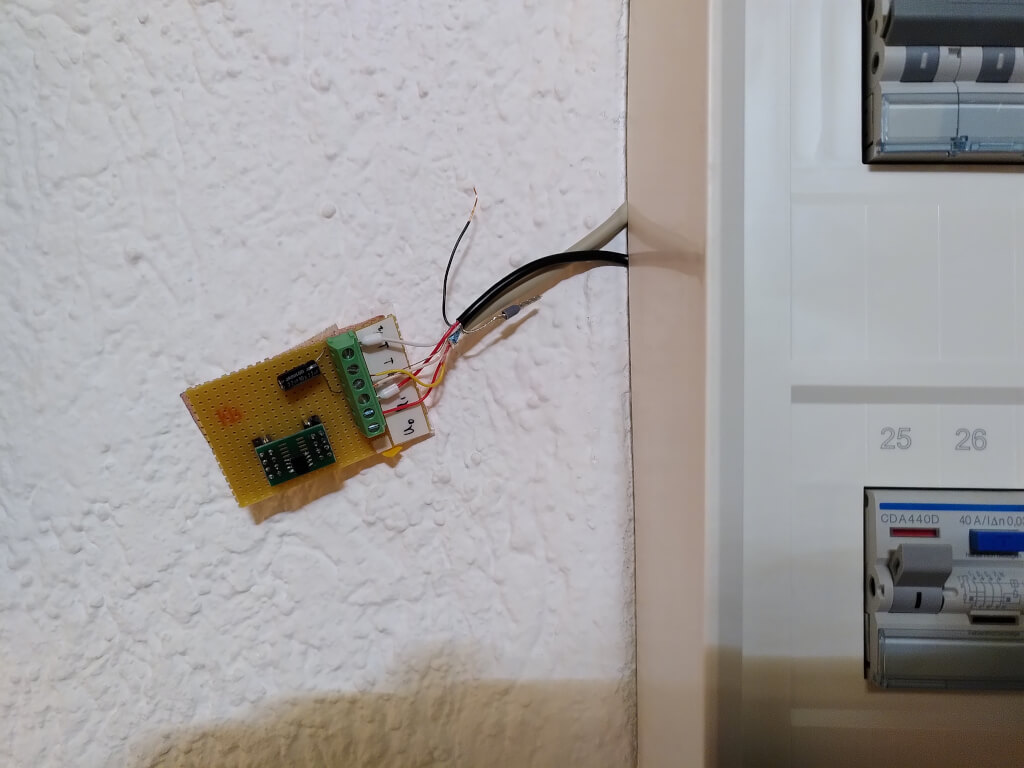 Everything is mounted inside of a circuit breaker box, along with a manual override switch that enables the fan, even when the stove isn't active.
More details can be found in Turczak's post here.