Top 5 Arduino projects for beginners
—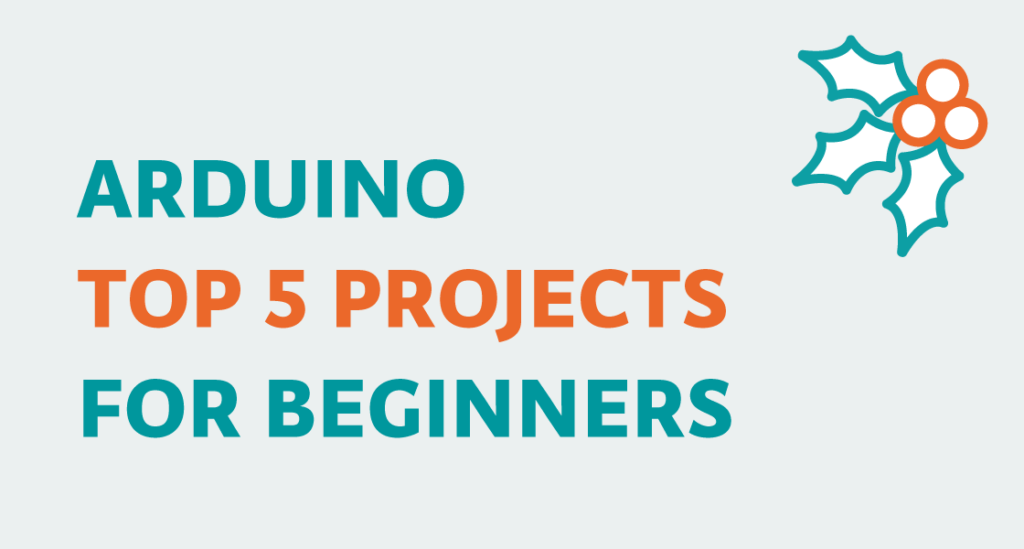 Home for the holidays? This is the perfect time to make something!
The Arduino Project Hub offers around 6,000 projects for levels: each tutorial includes detailed assembling instructions and the Arduino code. We have selected the top five Arduino projects for beginners; you don't need a degree in engineering — these are an easy and safe way to express your creativity, and entertain yourself and your loved ones).

Otto by Camillo Carlo Palacio is a little robot that walks, dances, makes sounds, and avoids obstacles thanks to a Nano Every, a micro servo motor, and a buzzer.

Get fit over holiday break with this push-up counter
Always lose count while exercising? The team of Mod Natao, Peter Ma, Sarah Han, and Kevin Vo has come up with a solution! This setup works with an Uno, a WiFi Shield, and a proximity sensor to track your push-ups.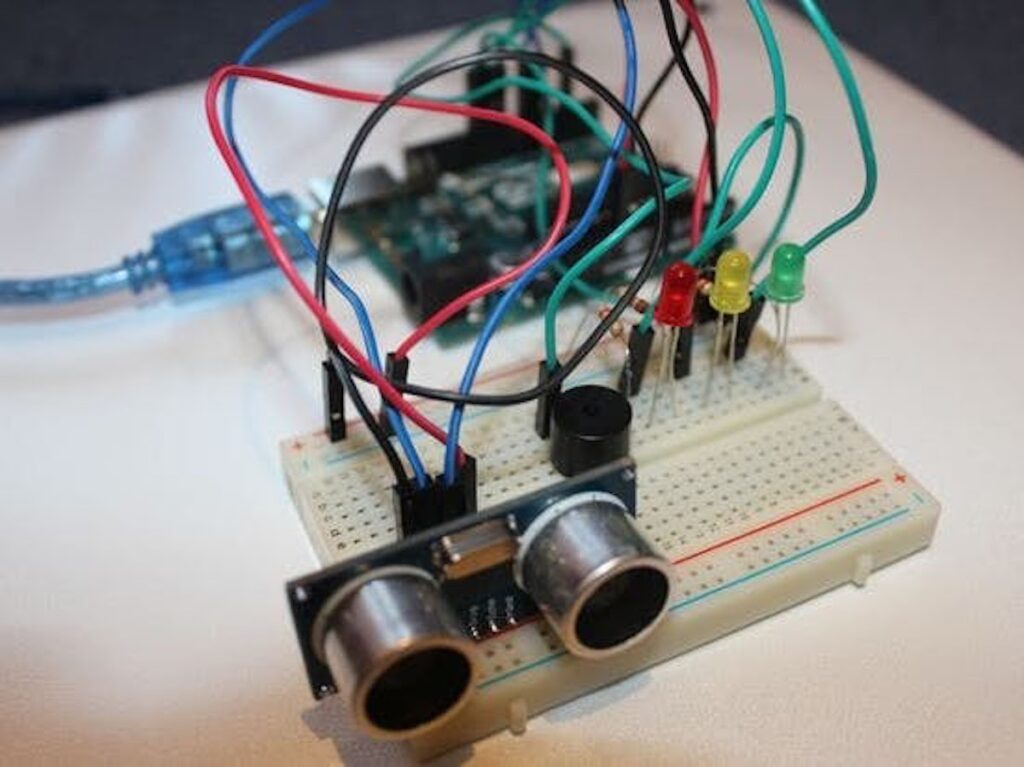 This basic security device by Ivan is based on an Uno along with an ultrasonic sensor that detects objects or eagerly awaited guests in an indoor environment via ultrasonic waves.
Spread some cheer with Jingle Bells on this Arduino I2S theremin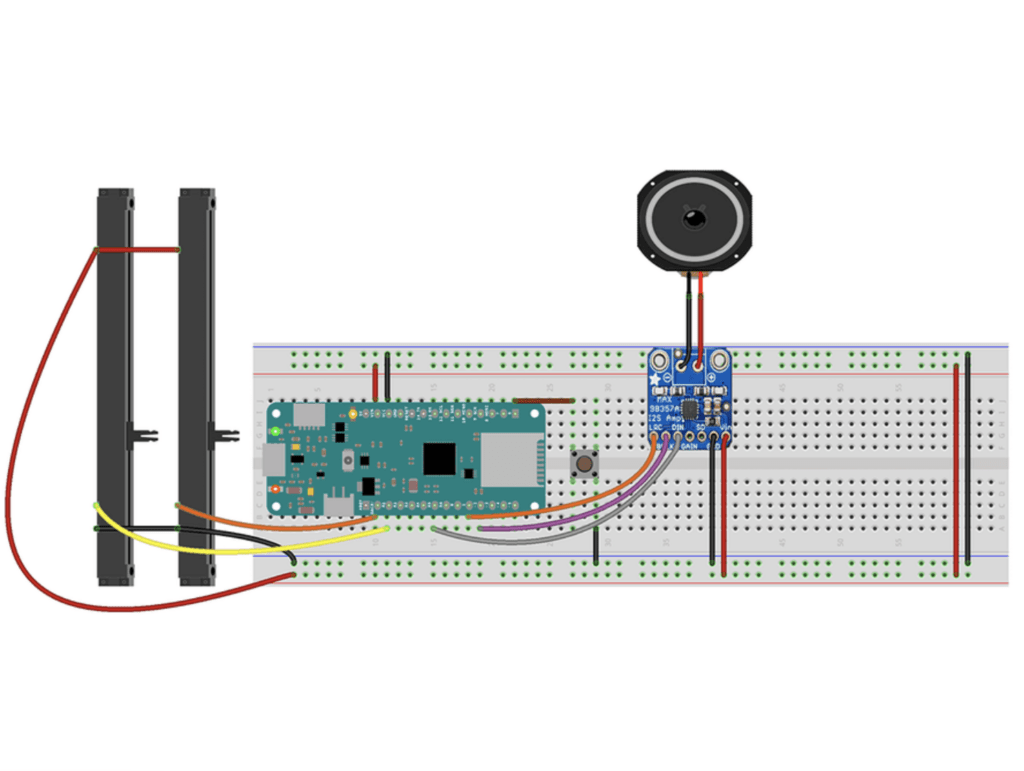 Based on the Arduino I2S library, this theremin plays audio through a MKR Zero, a speaker, and a slider.
It can't help wrap gifts, but this simple robotic arm is still great!
Have some leftover boxes? Here's an idea! Ryan Chan minimalistic robotic arm is constructed out of cardboard, and powered by an Uno, a micro servo, and a potentiometer. It's capable of recording and replaying five positions.