NASA control panel lights up kids' imaginations
—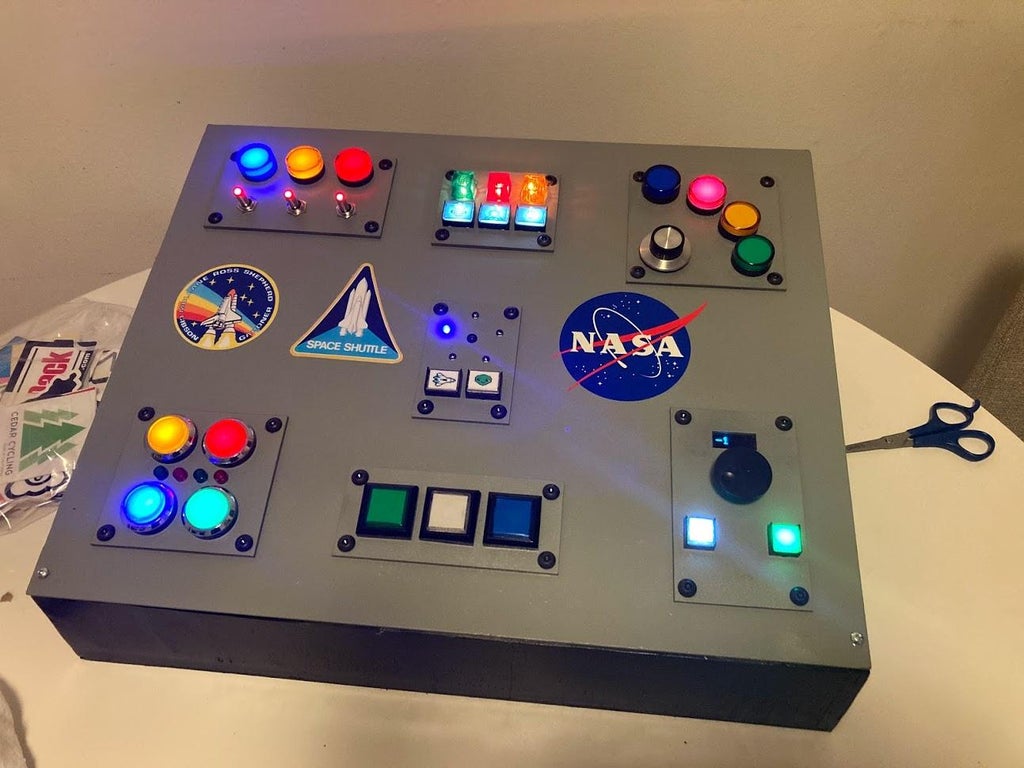 As a gift for his sister-in-law who runs a daycare, "r570sv" built a NASA-inspired control panel for the kids there to use. She had enjoyed seeing an earlier – and perhaps less kid-friendly – version that he made, so this would seem to be a great Christmas present.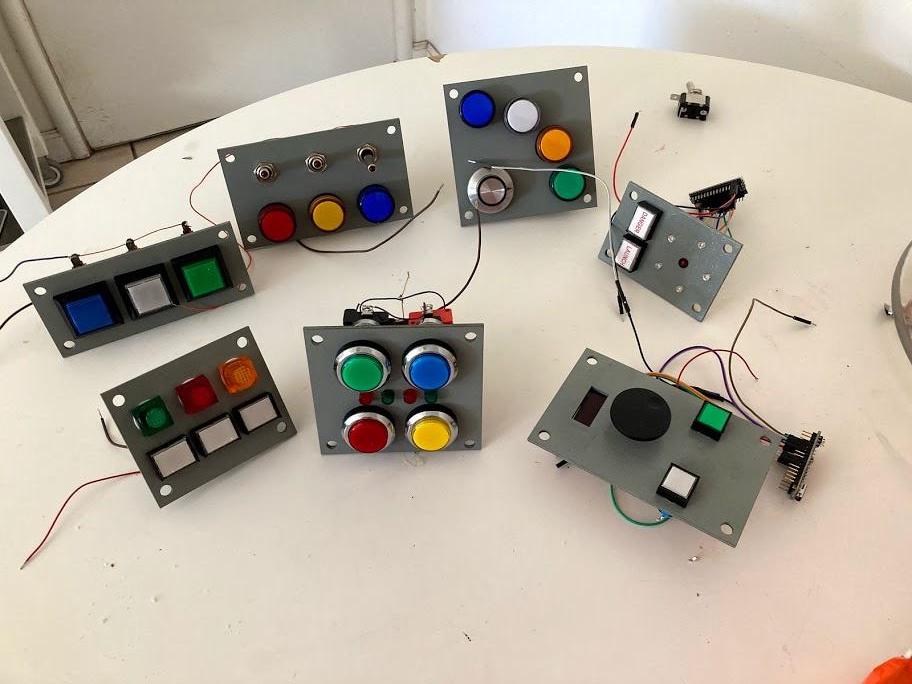 The device is constructed out of plywood, painted, and decorated with various space emblems. Electronics are attached via six bolt-on panels, with four containing simple lights and switches, and the other two featuring individual Arduino boards. One of these flashes different LED patterns depending on which of its two buttons are pushed, and the other uses an encoder and screen to scroll through numbers.
As shown in the video below, with a little child-like imagination, it would be perfect for all kinds of adventures!