Arduinoliday Calendar: discover a new Arduino surprise every day!
—
Celebrate the holiday season with Arduino and enjoy a new surprise every day!
Let the holiday countdown begin! With the Arduinoliday Calendar, everyday is a new window, and every window is a new surprise…
To unlock the surprises, click on the Arduinoliday window on the Arduino homepage. The calendar is packed with inspiration, projects, and wonderful surprises for makers — and their beloved ones — who love to create with Arduino!
The Arduinoliday Calendar will start today and will end on December 31st. Don't forget to click quickly on the windows, as some ''surprises'' will only be available only for a limited amount of time!
As a surprise for December 1st, we are happy to announce the launch of the Arduino Sensor Kit from Arduino in partnership with Seeed. This kit packs 10 popular modules and sensors for the Arduino Uno onto a single board, providing plug-and-play convenience without the need for any soldering or wiring!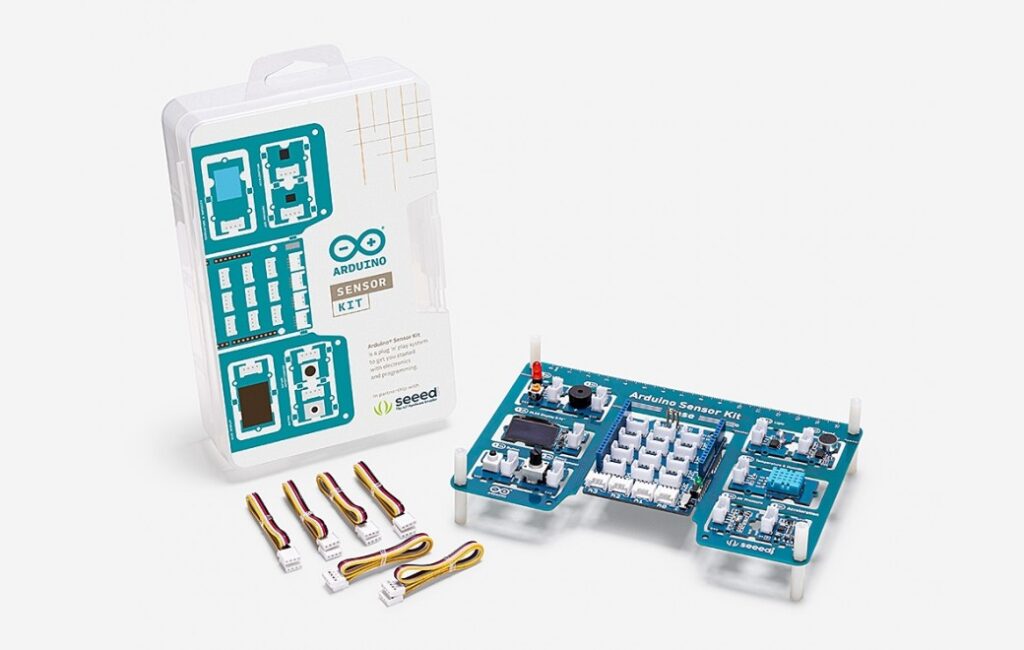 Ever thought that getting started with electronics and sensing the world around you could be easy and extremely fun? Well, now it is!