Homemade recycling rig turns plastic waste into new products
—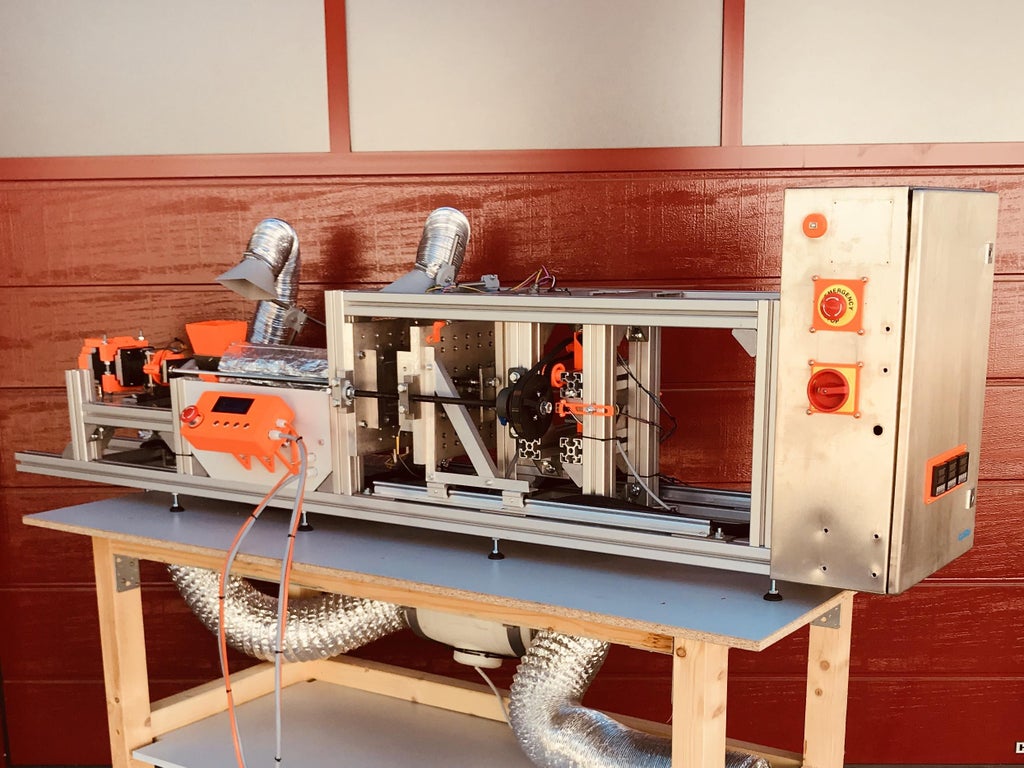 While that plastic cup, bag, dish, or other item may have served its purpose, more than likely it could be formed into something new. With this in mind, the SOTOP-Recycling team of Manuel Maeder, Benjamin Krause, and Nadina Maeder developed an automated injection molding machine that can be built at home and is small enough to allow you to run your own recycling operation!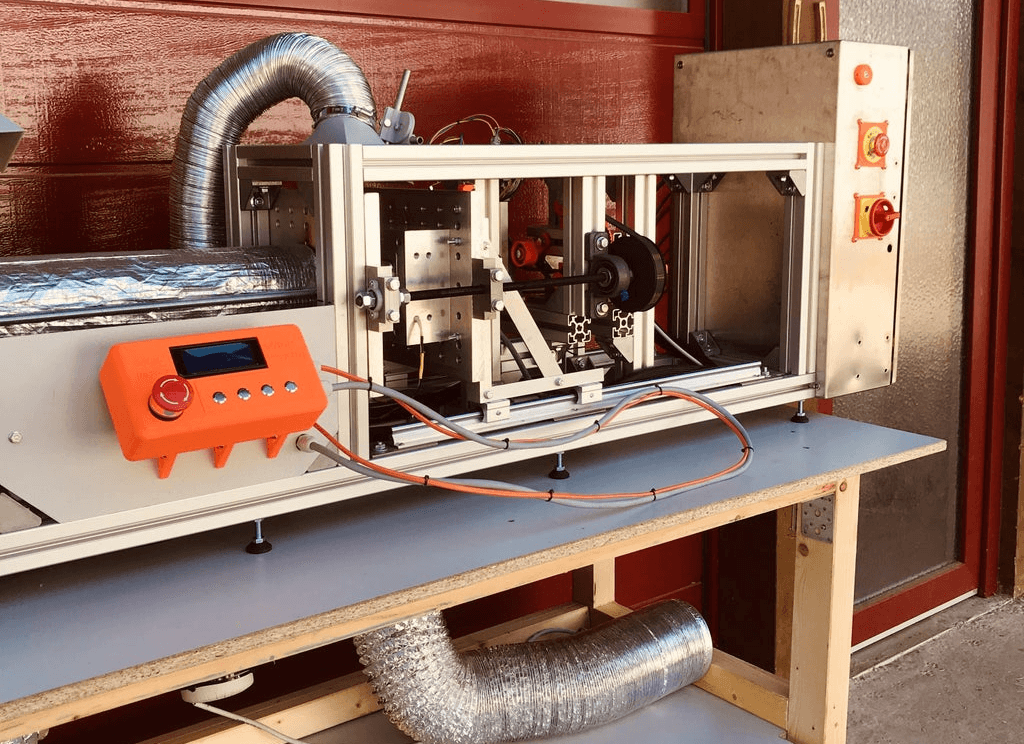 The "Smart Injector" receives shredded pieces of plastic in a small hopper, then transports them down an extrusion pipe where heat is applied. This material is clamped together via a pair of stepper motors, with screws and timing belts implemented to apply sufficient pressure. Everything is controlled by an Arduino Mega.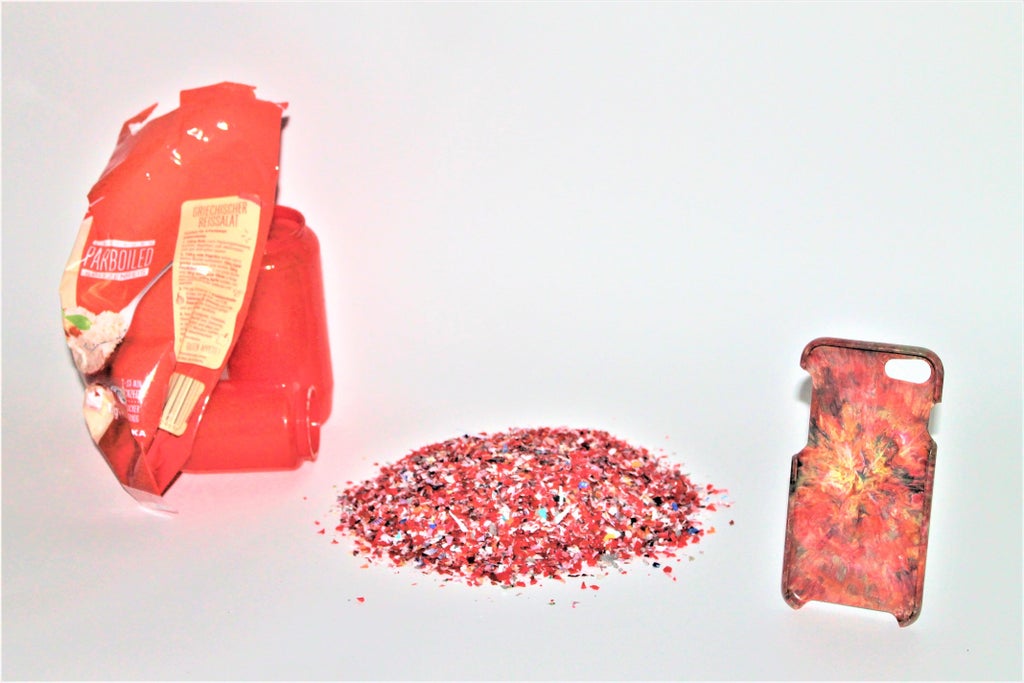 As shown in the video, the plastic waste is converted into phone covers in just minutes, though other things could also be made depending on the form tooling used.