Touch Less, Do More Challenge winners announced!
—
The COVID-19 pandemic has changed the way we interact with people, things, and the world around us. A few months ago, we launched the Touch Less, Do More Challenge, calling on our community to build solutions based on Arduino Nano or MKR boards to enforce social distancing or enable touch-free technologies.
More than 1,000 participants submitted solutions to the contest in hopes of winning tens of thousands of dollars in prizes, including hardware from Newark, Dragon Innovation product assessment, and Hackster marketing support.
The judging panel — composed by Massimo Banzi (Arduino Co-Founder), Nishant Nishant (Avnet VP & Global Head of Digital), Benedetta Piantella (Design Researcher and Professor at NYU), Alessandro Ranellucci (Arduino Chief of Open Source Community) and Alex Glow (IoT Media at Hackster) — selected the best projects. Without further ado, here are your winners…
Overall Winner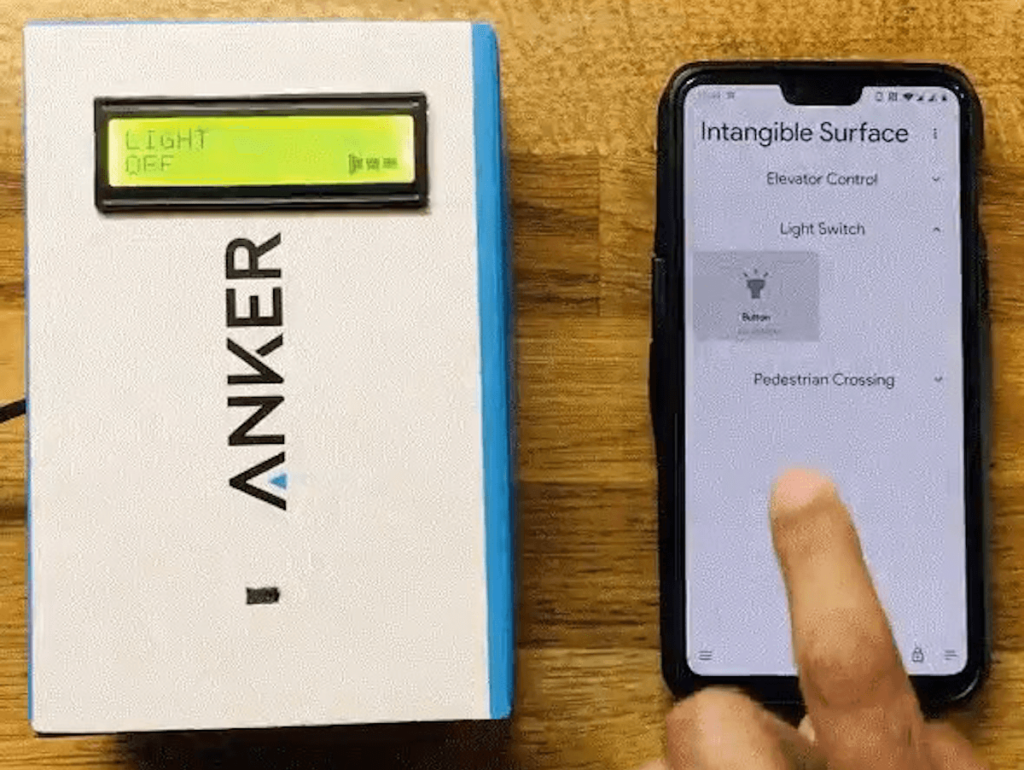 Buttons can be found everywhere from light switches and pedestrian crossings to elevators and kiosks. These buttons, however, can also be a catalyst in the spread of viruses. This led Swapnil Verma to come up with a gesture and IoT-based touchless interface that provides a simple, intuitive, and most of all, germ-free way of interacting with the digital world.
Touch-Free Category
Jean Perardel's Grumpy Hedgehog is a MKR WiFi 1010-controlled gadget that, thanks to an LCD screen, allows users to read and communicate through hand signs and movements. With GrumpyHedgehog, anyone can operate a send keyboard commands to a computer, track the number of patrons in a store on a smartphone, relay encrypted information to a server, turn on the lights, and much more.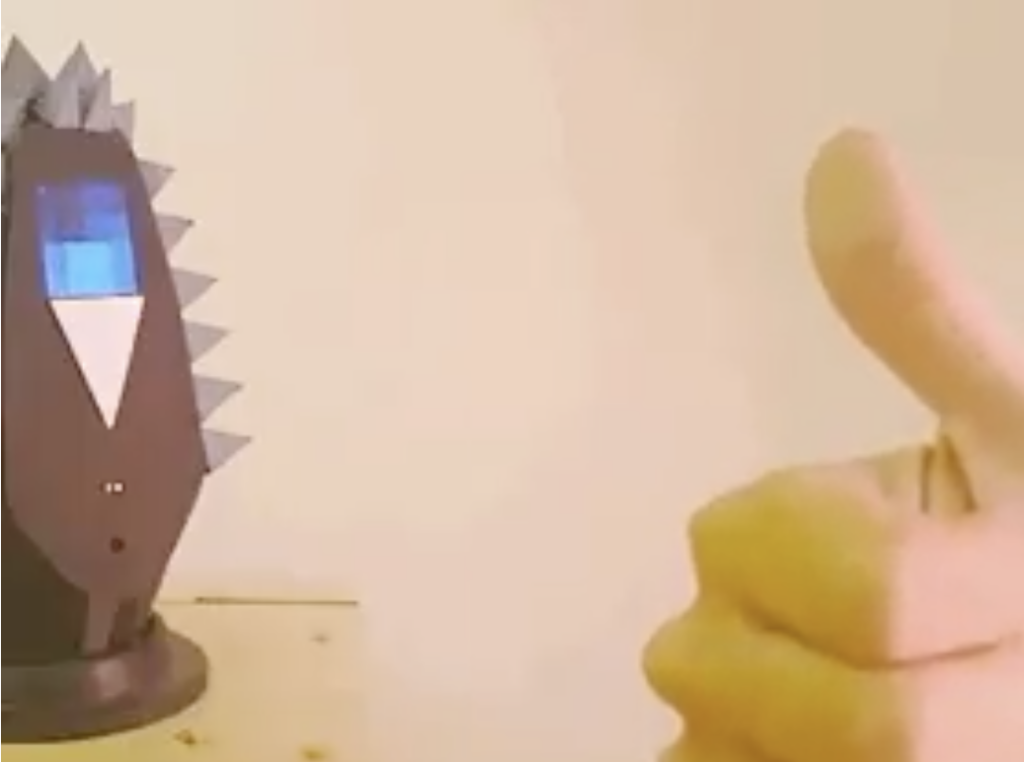 15-year-old Dhruv Sheth has impressively designed an intelligent system comprised of six solutions that automate commonly used devices throughout homes and in public to prevent COVID-19 transmission. These solutions — which are built upon the MKR WiFi 1010 and Nano 33 BLE Sense — include a smart intercom, a temperature monitor, a voice-controlled elevator, a mask detector, a queue management system, and a sanitization system.
Social Distancing Category

draakje156's Nano-powered robot easily sits on a desk, cash register, or elsewhere to measure the distance between itself and any approaching person, emitting a light and sound alarm if someone comes within six feet.
Ever wish you could know how crowded a shop was before entering? With this in mind, Ian Mercer created low-cost storefront indicator to help at-risk individuals decide whether it's a good time to go in or best to wait until later by tracking cell phone BLE traffic via a MKR WiFi 1010.