Juuke is an Arduino-powered RFID music player for the elderly
—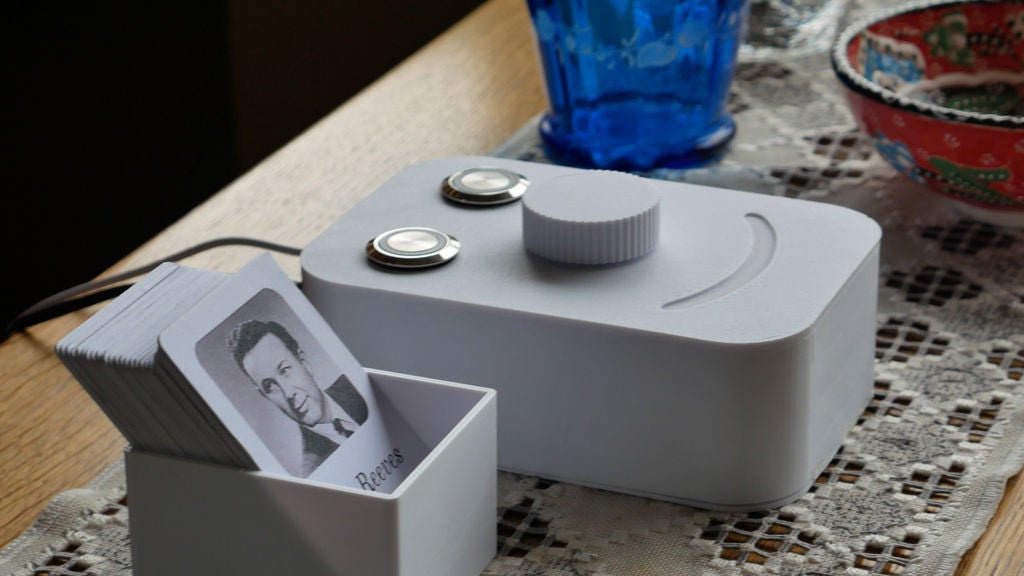 While many of us take playing tunes for granted, whether via MP3s, CDs, or streaming services, for others — such as many that are very young or old — actually figuring out the interface can be a challenge. To make it easier for the elderly (and children) to enjoy music, Ananords and his girlfriend created the Juuke box.
The Juuke features an RC522 RFID reader to trigger specific songs stored on an SD card via a DFPlayer Mini, using a stereo jack and external powered speakers. The device is controlled by an Arduino Uno, and includes a volume potentiometer along with two light-up buttons — red to play/pause tracks, green for random playback.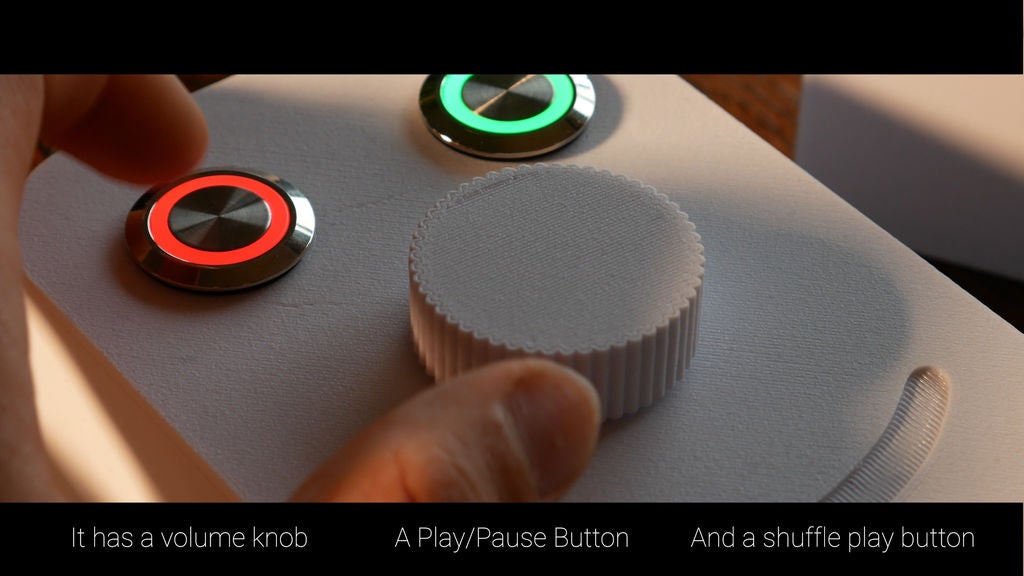 Code for the project can be found on GitHub, with 3D print files, and the actual Fusion 360 files are also available if you'd like to build your own.