New IoT Dashboard Widgets
—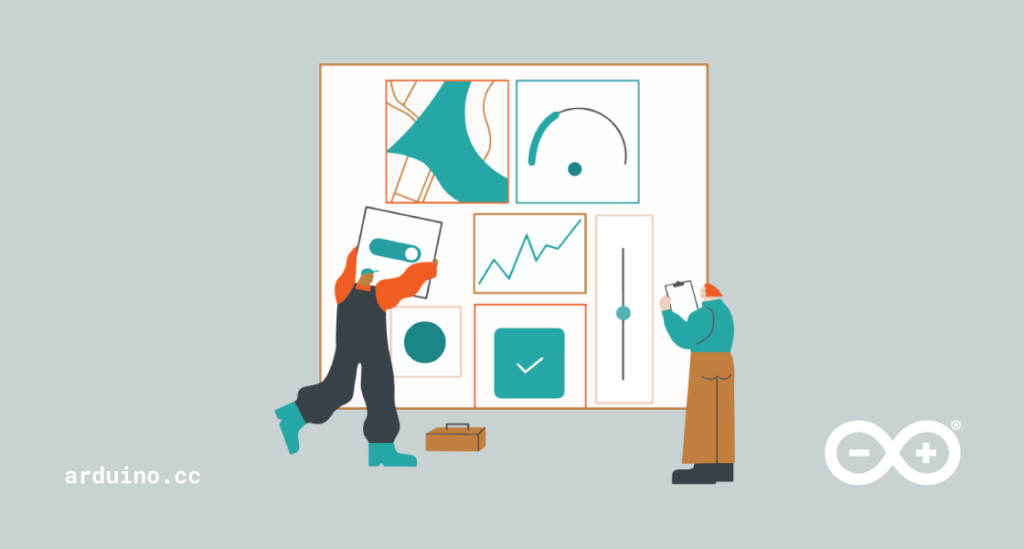 If you've been following the development of the Arduino IoT Cloud closely, you have probably noticed that over the months the Dashboard features have been progressing by leaps and bounds.
Sure, behind the scenes there's work being done every day, but our users need and want features that better help them manage their connected devices.
As Arduino moves towards a more cohesive UX and UI, we recently released a set of new widgets for our enhanced, aggregated Dashboard which allows users to pick from multiple IoT things and build beautiful control panels with lots of flexibility.
Here's a quick summary video highlighting these new features and widgets.
We look forward to showing you more in the next few weeks.