Thales, Telstra, Microsoft and Arduino deliver scalable trust for easy-to-deploy IoT Applications
—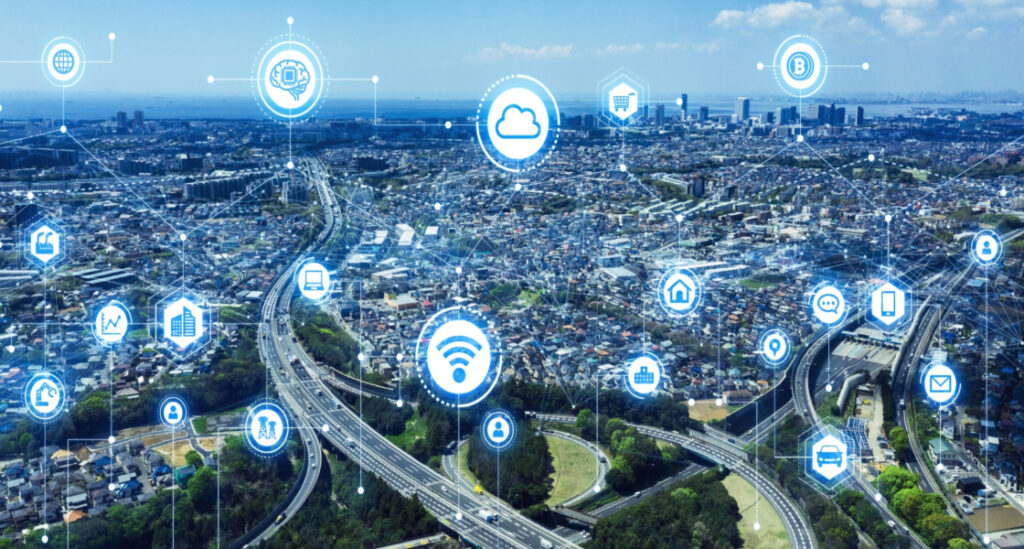 We've partnered with Thales, Telstra and Microsoft to pave the way for scalable security for connected IoT devices, by implementing a solution that enables trusted and secure end-to-end communication between device and cloud.
The solution enables instant and standardized mutual authentication between a device and a cloud platform via cellular networks, while fully-complying with GSMA IoT SAFE security specifications.
Within the IoT ecosystem, billions of devices collect, process and send data to the cloud, where a range of different IoT services are executed. To enable security, the IoT cloud service must have absolute trust in data received from connected devices. Equally, devices need to trust the cloud. This is only possible if the device and server are mutually authenticated. However, the IoT devices market is so fragmented — with a patchwork of different operating systems and chips being utilized — that security services scalability and duplication are very limited.
That's why Thales, Telstra, Microsoft[1]and Arduino[2] have decided to team up to work on a solution that addresses the challenge of securely and efficiently connecting IoT devices to clouds in the most simplified way and through cellular networks. The level of trust required is enabled by a sophisticated 'security-by-design' approach for any IoT devices based on field-proven and standardized SIM or eSIM technology.
As a result, as soon as an IoT device is switched on, any SIM or eSIM featuring Thales's IoT SAFE application is automatically and securely provisioned. Once the IoT device gets a proper Digital Certificate created and stored in the SIM/eSIM, then a trusted communication between the device and the server is permitted, in full respect of data integrity and confidentiality.
"We are very pleased to be part of the dream team composed by Thales, Telstra and Microsoft," said Fabio Violante, Arduino CEO. "The development of this tool was a teamwork and a proof that Arduino is a great partner to create solid, reliable and easy to integrate hardware and software IoT solutions."
[1] Microsoft integrated the IoT SAFE solution with their Azure IoT Hub and also provided Azure Stream Analytics, Cosmos DB and Power BI services to quickly enable the development of an example end-to-end IoT application.
[2] We developed a library (under an open source license) that implements the security mechanism of the GSMA IoT Safe standard on our MKR NB 1500 boards and provides a valid alternative to the usage of the crypto chip already present on the Arduino board. The project has been a great example of collaborations with companies operating in various IoT sectors through our brand new Arduino Pro division.