arduino-cli 0.8.0 is here!
—
Our dev team is grateful for the high quality contributions that the project is receiving, and is working hard to collect all the lovely feedback we have received to shape the Arduino CLI into the best tool possible for the community!
Highlights of our latest release include:
Resource usage improvements
Better libraries handling
Bug fixing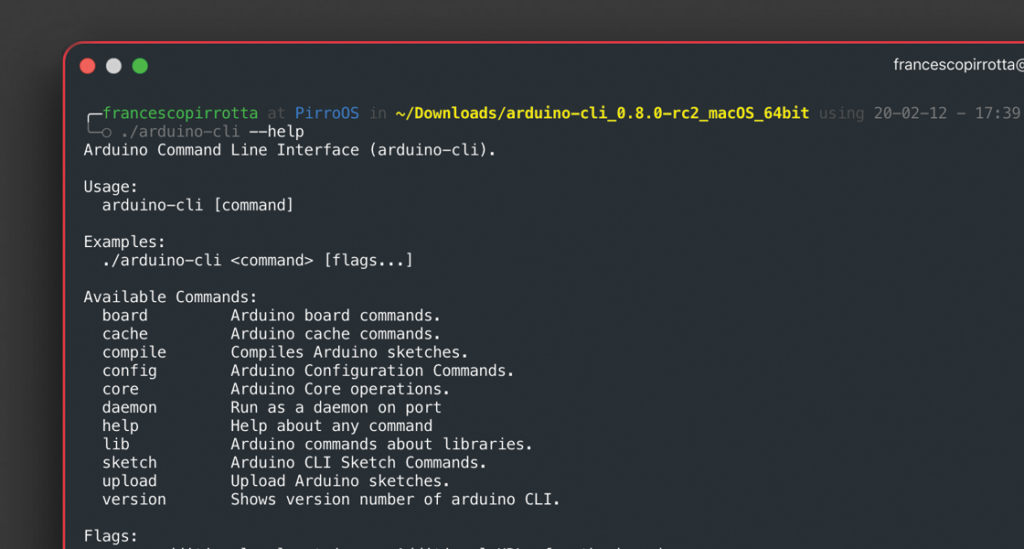 You can see the full list of changes here.