Become Arduino certified!
—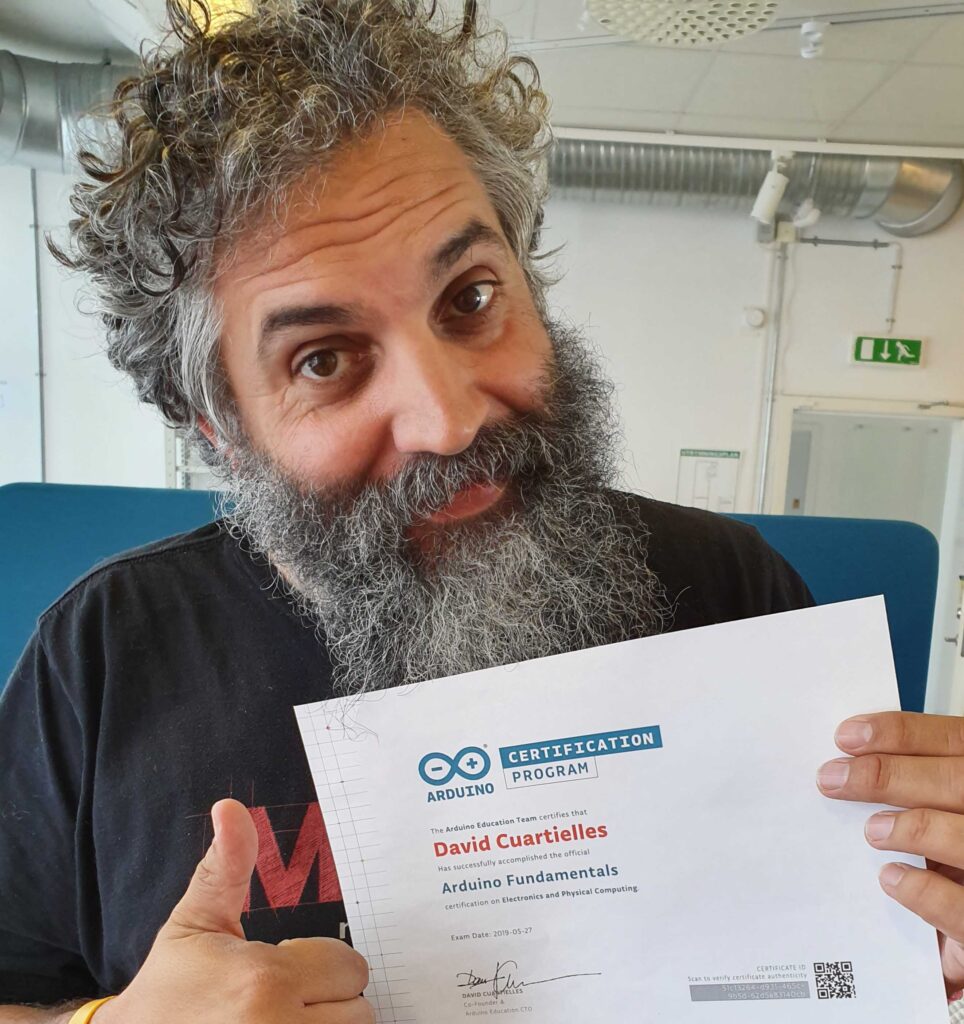 As recently announced, the Arduino Certification Program: Arduino Fundamentals is a structured way for you to enhance and validate your Arduino skills. Although the exam has been available in the U.S. since May, we're excited to roll it out to the EU and rest of the world (except Brazil).
Arduino Fundamentals provides you with the opportunity to gain official recognition for your knowledge in Arduino-related electronics, programming, and physical computing. If you pass the test, you will be rewarded with an Arduino Fundamentals certificate in your name containing a unique QR code to ensure authenticity.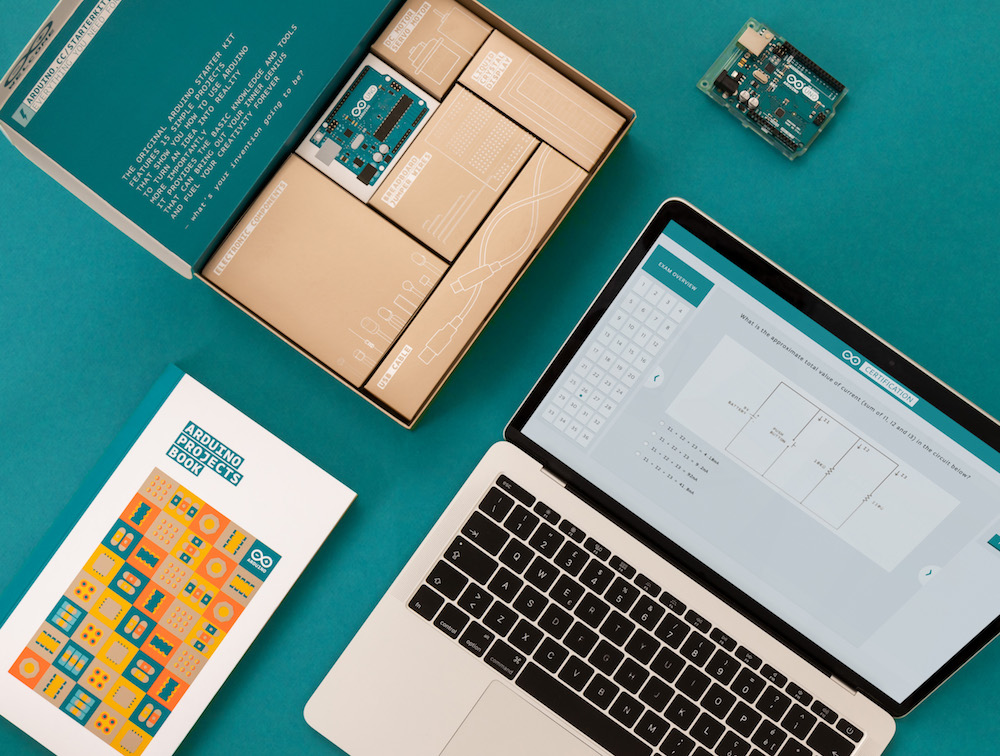 If you think you can answer 36 questions in 75 minutes, then you can become a fully certified member of the Arduino community and enhance your resume for just $30.
A free demo can be found online to help give you an idea of the types of queries you will be challenged with. Feeling confident in your Arduino abilities? Go ahead and give it a try!