LoRa security camera detects and transmits trespasser data
—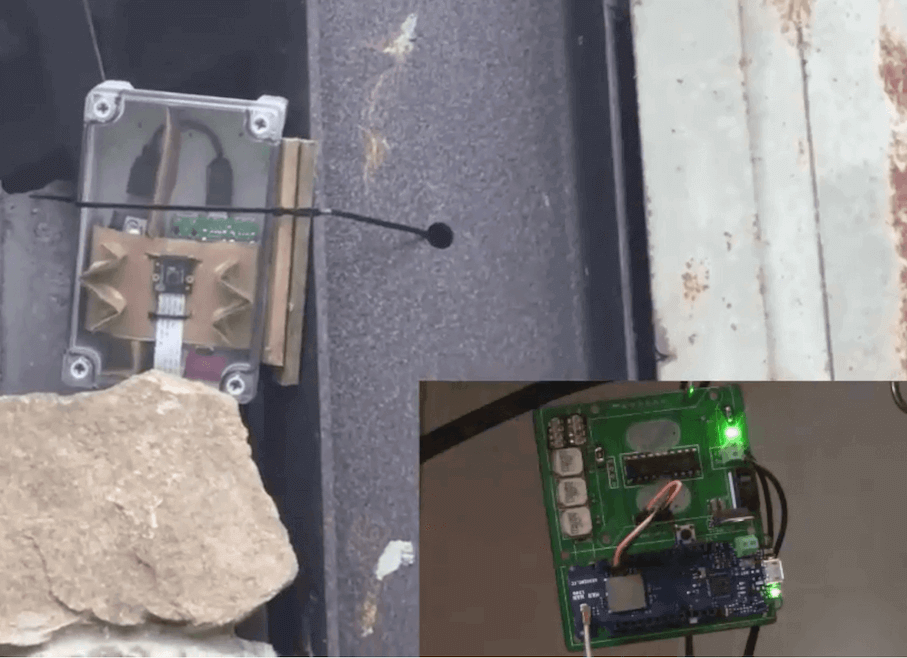 Security cameras are a great way to deter theft and vandalism, but what if the camera is out of WiFi range, or otherwise would need long cables to transmit pictures? As explained here, Tegwyn Twmffat has an interesting solution–taking advantage of neural network processing to recognize moving objects, along with a LoRa connection to sound the alarm when there is a potential problem.
Images are captured by a Raspberry Pi and camera, then processed with the help of an Intel Movidius Neural Compute Stick for identification. If it's something of interest—a human, for example—a relatively small amount of data is transmitted to a MKR WAN 1300 base station, beeping faster and faster as the person approaches.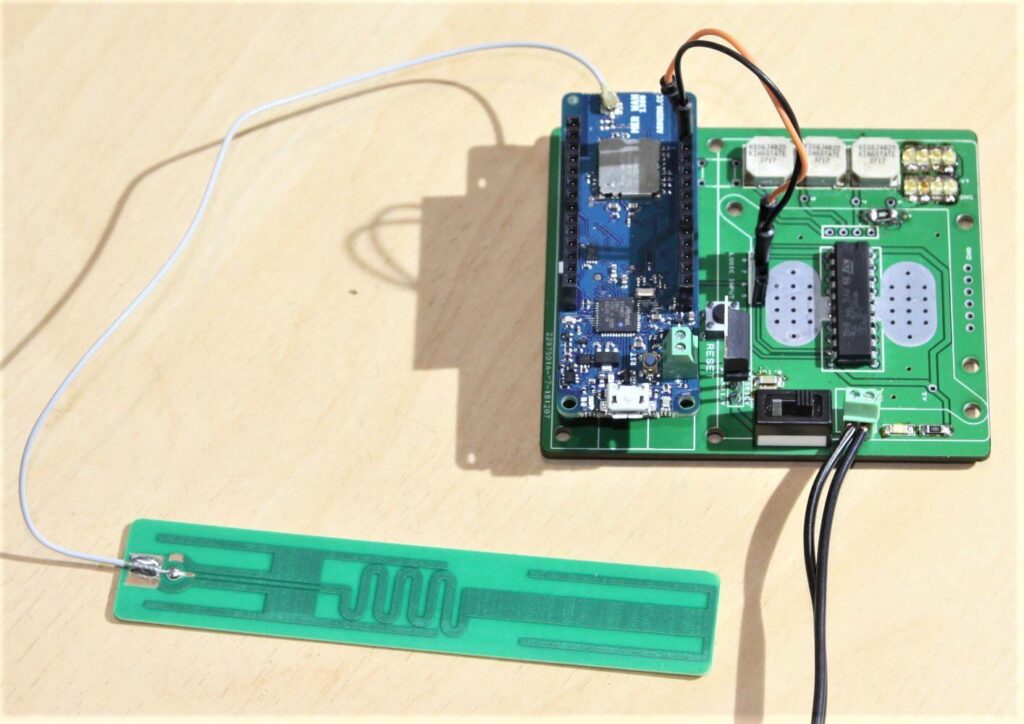 As seen in the video below, it's able to properly ignore the 'test dog,' while it beeps away when a person approaches!