This Amazon engineer made an AI-powered flap to keep his cat's "gifts" outside
—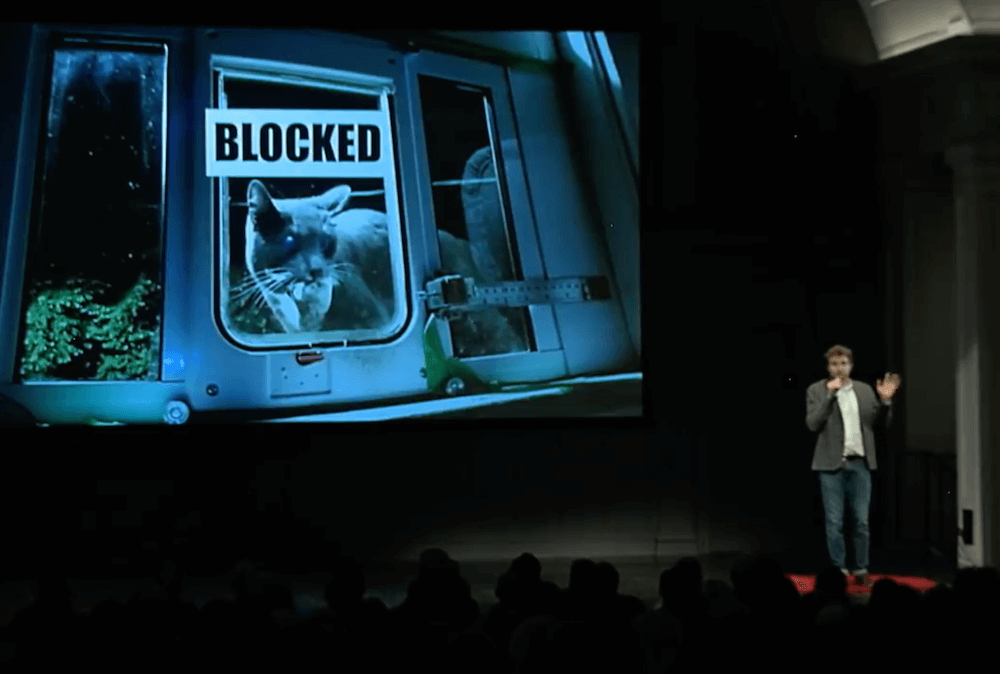 Amazon senior product manager Ben Hamm has a cat named Metric. While this adorable feline friend helped with a rat infestation problem in his apartment, he also likes to take his hunting skills out into nature, bringing… whatever home around one out of 10 nights.
To combat this situation, Hamm used an Amazon DeepLens camera to detect the cat, then examine whether or not it's carrying something extra, based on a machine learning algorithm trained with over 23,000 images.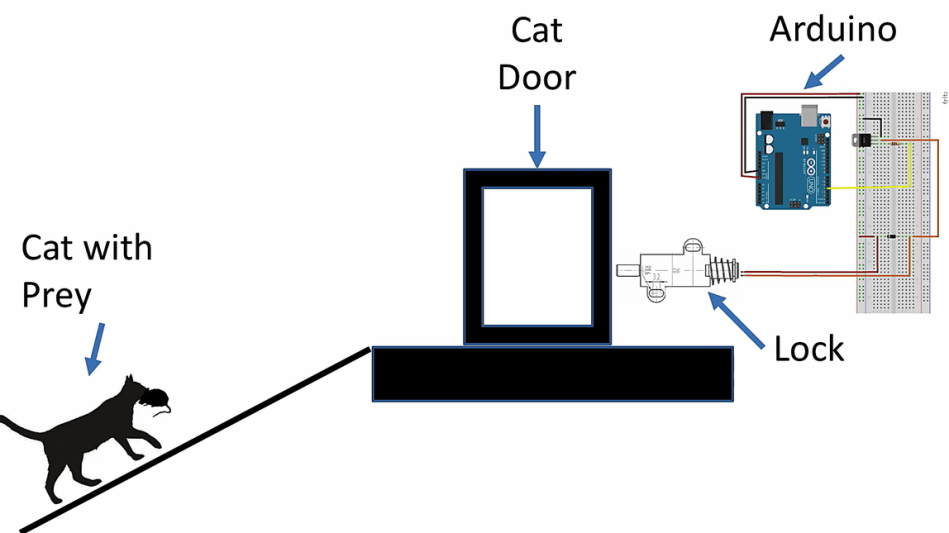 If the cat is carrying prey, an Arduino locks the cat out for 15 minutes, while the system texts Hamm pictures. It also gives a donation to the National Audubon Society, described by Hamm in his presentation below, as "blood money." Currently it only works with Metric, but could be generalized with more cat data if you're having the same problem.