Think you know Arduino? Show off your skills with the Arduino Certification Program
—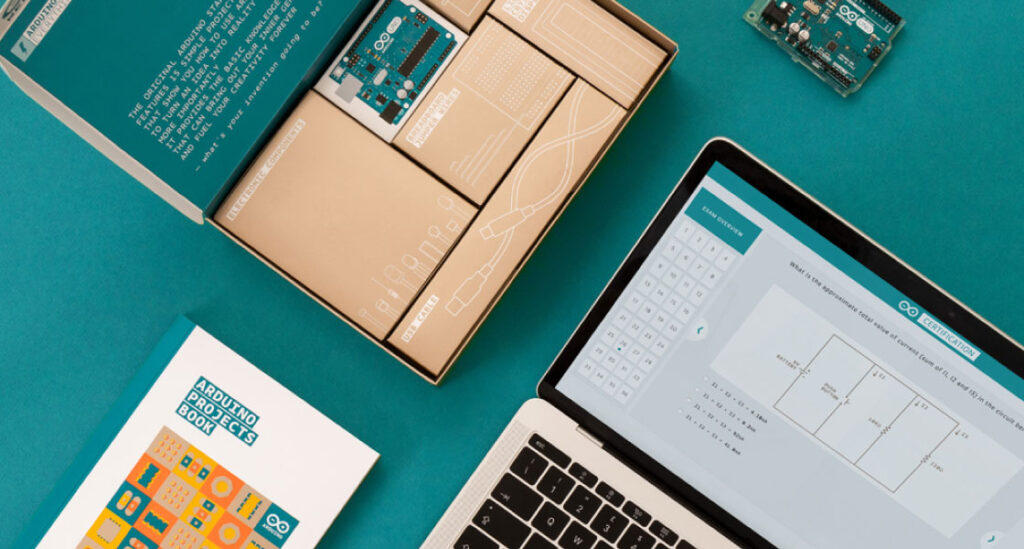 The first-ever Arduino certification is now available in Asia, Australia/NZ, the Middle East and Africa, and the Americas (excluding Brazil).
The Arduino Certification: Fundamentals is a structured way to enhance and validate your Arduino skills, and receive official recognition as you progress. Anyone interested in engaging with Arduino through a process that involves study, practice, and project building is encouraged to pursue this official certificate.
Those wishing to learn more can do so here as well as try out our free demo to get a feel for the types of questions on the exam.