Programmable-Air is an Arduino Nano-based pneumatics kit
—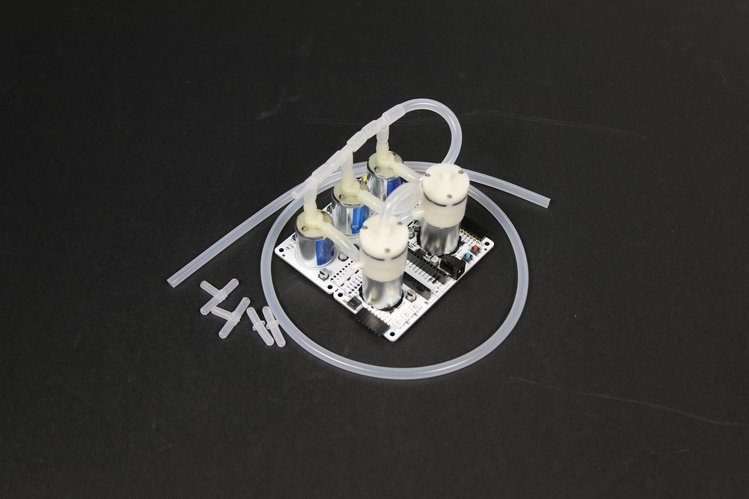 Arduino boards have been employed in all sorts of robotics and IoT applications, although working with air as a power source is less than straightforward. In order to make this experience easier, the Programmable-Air pneumatics kit puts everything you need for simple air power experimentation into one package.
It features pressure and vacuum pumps, as well as pneumatic valves and a pressure sensor. An Arduino Nano is implemented as the controller, and a custom library is available here, so programming should be a snap.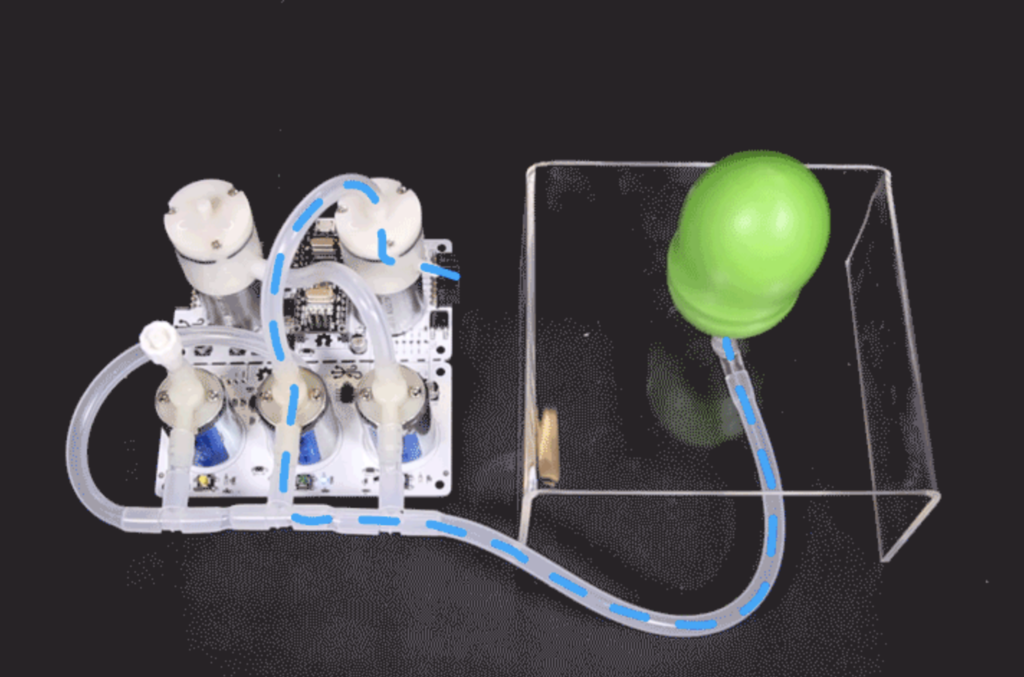 Programmable-Air is packed with:
– Two compressor/vacuum pumps
– Three pneumatic valves
– A pressure sensor


It's all controllable via an onboard Arduino Nano.

The output from Programmable-Air is a single tube that goes into your soft robot or pneumatic actuator. By controlling the motors and valves, you can push air in or out of the actuator, or let it exchange air with the atmosphere. All while you get feedback about the state of the actuator through the pressure sensor.

Want a kit of your own? You're in luck! Programmable-Air is now available on Crowd Supply!