Sam Battle's Synth Bike 3.0 dissected after months on display
—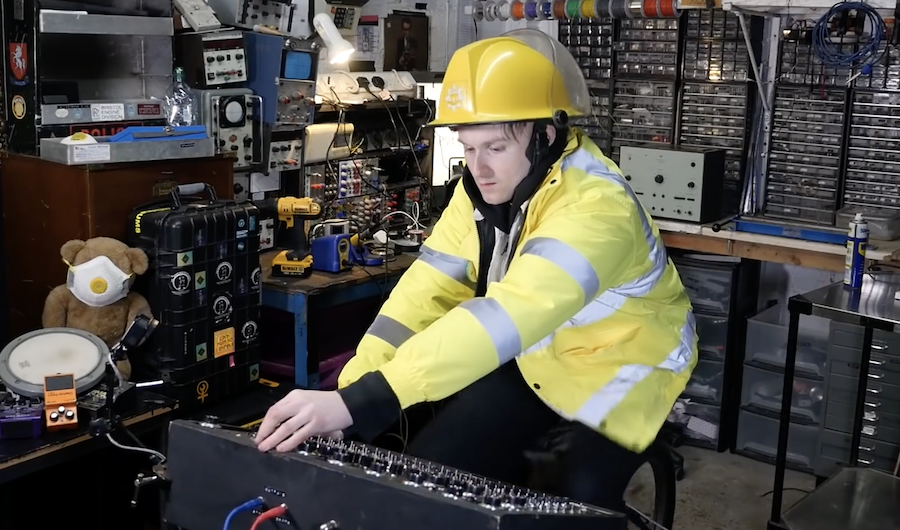 Back in June 2017, Sam Battle (aka LOOK MUM NO COMPUTER) released the Synth Bike 3.0, a stationary bike with handlebars adorned with a functional synthesizer. This was promptly put on display at the Science Gallery Dublin, where it was ridden by approximately 130,000 people over six to eight months. 
In his latest video, Battle decides to open up the control panel to revive it for an upcoming tour. The good news is that the system is still mostly functional, though a couple of the device's Arduino—it's run by a dozen Nanos along with four frequency central boards, a SparkFun WAV trigger, and a bunch of stripboard circuits—are missing.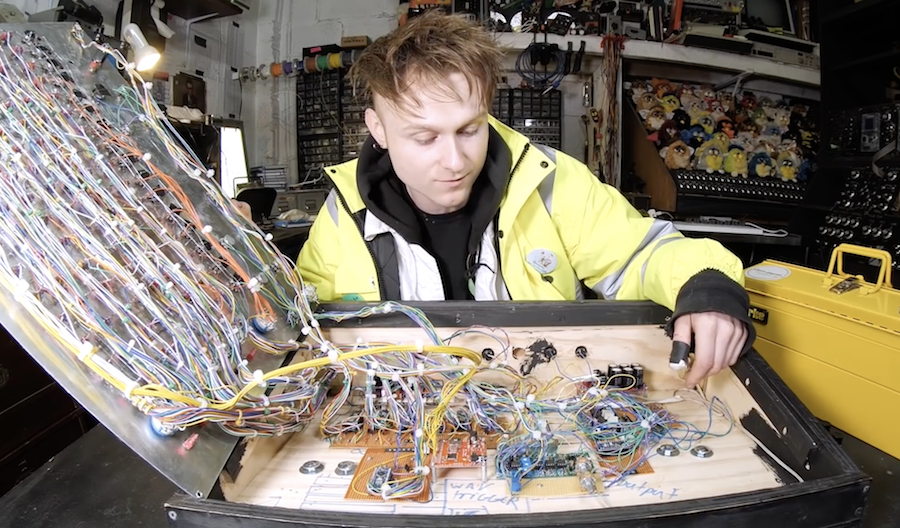 After deciphering what he was thinking well over a year ago, considering what he might do differently today, reattaching wires, and tinkering, he's able to get things functional. This is, of course, followed by the requisite solo synth-bike performance.
More details on how Battle's beat-banging bike can be found here.