Create a constant current and power load with Arduino
—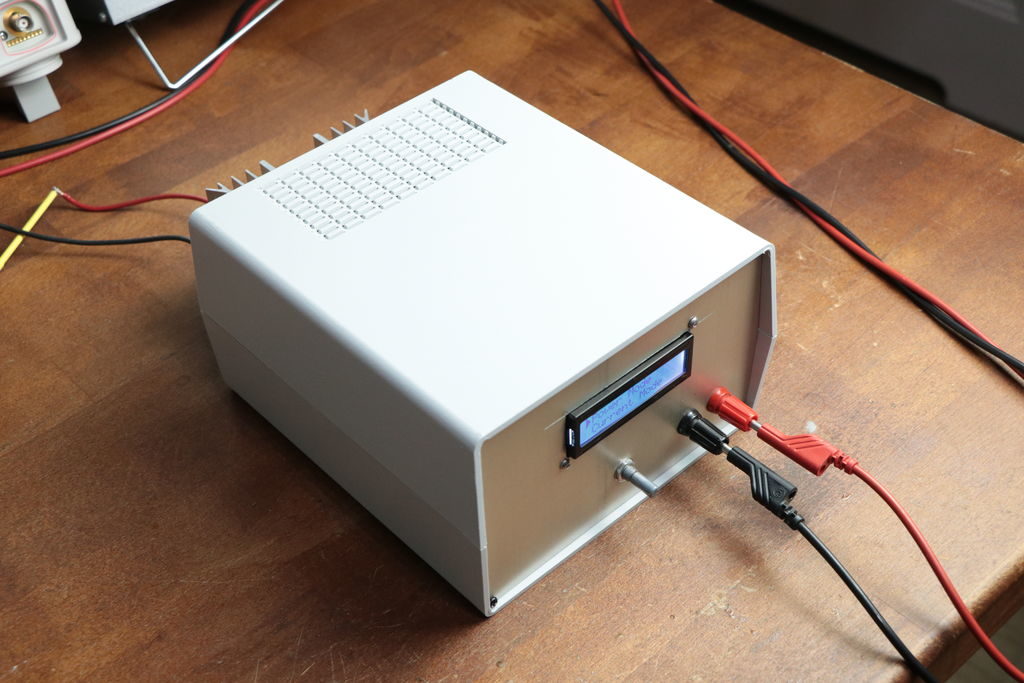 If you need a device which draws a certain amount of current and power for testing, then GreatScott! has just the solution. 
His project uses an Arduino Nano, along with a separate IC and a voltage divider, to measure both current and voltage input from the power source. It then employs this data to properly adjust a MOSFET, dissipating the correct amount of voltage and power as required.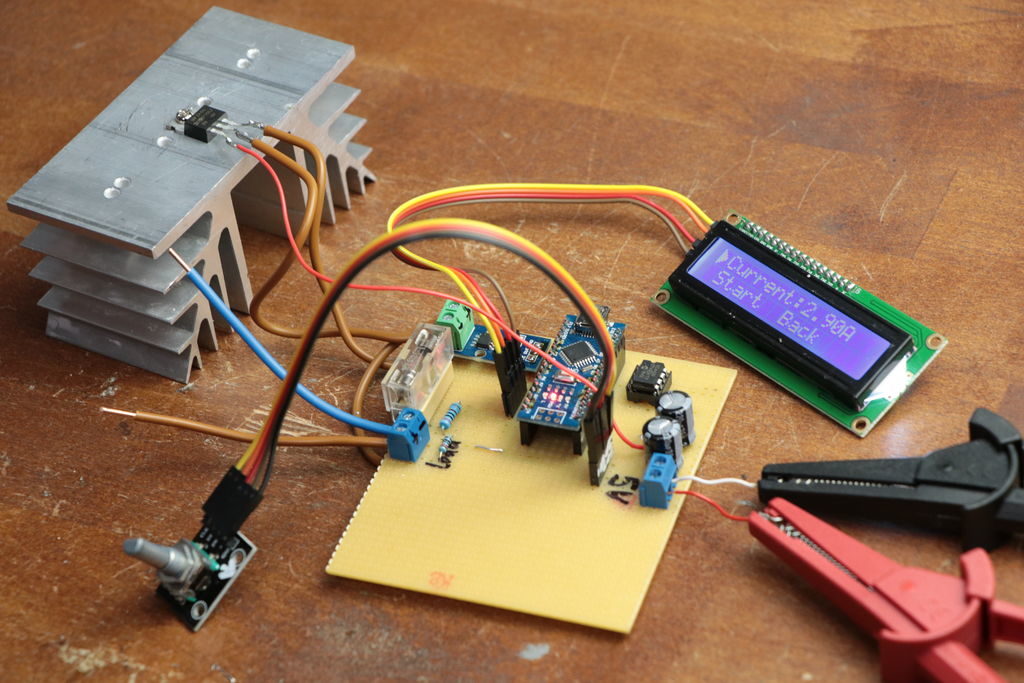 Interface is handled via a rotary encoder and a 16×2 I2C LCD display, and the electronics are housed in a solid-looking enclosure. 
As seen in the video below, the adjustable constant load features an impressively large heat sink, needed to take care of the 30V and 20A that the setup is capable of drawing.