Make an Arduino-controlled boost gauge for your racing sim dash
—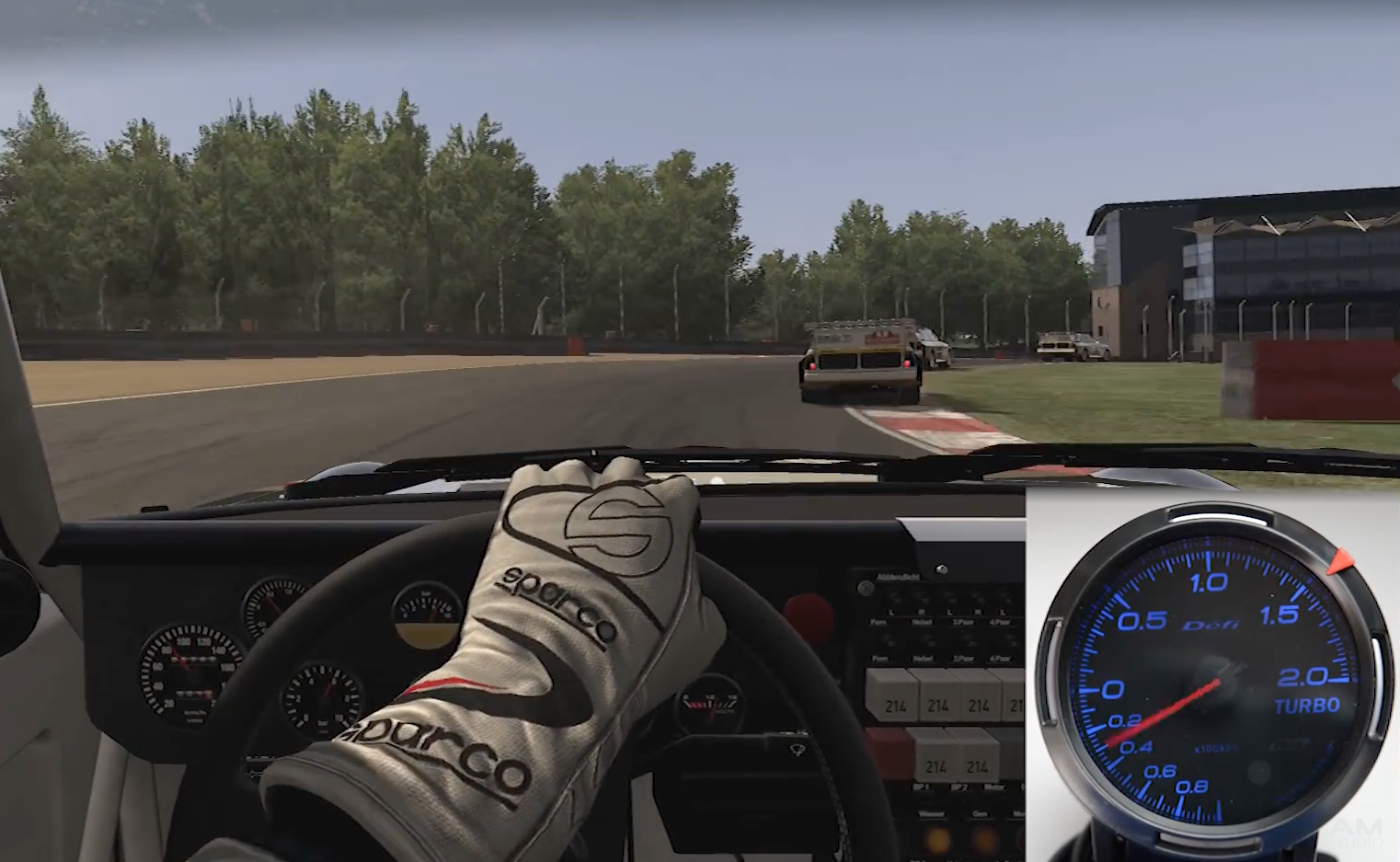 If you're really serious about car racing games, at some point you may want to upgrade your instruments from being on-screen to physically residing in your living room.
While this would appear to be an arduous task, displaying your in-game boost level on a physical gauge is actually as easy as connecting a few wires to an Arduino Nano, then using SimHub to tie everything together.
As seen in the video below around 2:45, it looks like a lot of fun! While a boost gauge by itself might not be as immersive costly sit-inside racing sims, one could see where this type of hack could lead to ever more impressive DIY accessories.