Arduino announces Arm partnership
—
Dear Arduino Community,
Back in July, we announced that the original Arduino founders regained full control of Arduino as a company. It was the culmination of a project that lasted several months, which required a tremendous amount of effort in finding the right partner that could help us make it happen while keeping the spirit of Arduino true to itself.
Throughout the litigation we dreamed of reclaiming control of the company, bringing it back to its original principles while designing a strategy that would allow us to tackle the challenges of the contemporary IoT world.
In order to make this a reality, we needed a partner that would provide us with the resources to regain full ownership of Arduino as a company while keeping it independent and true to its values of openness.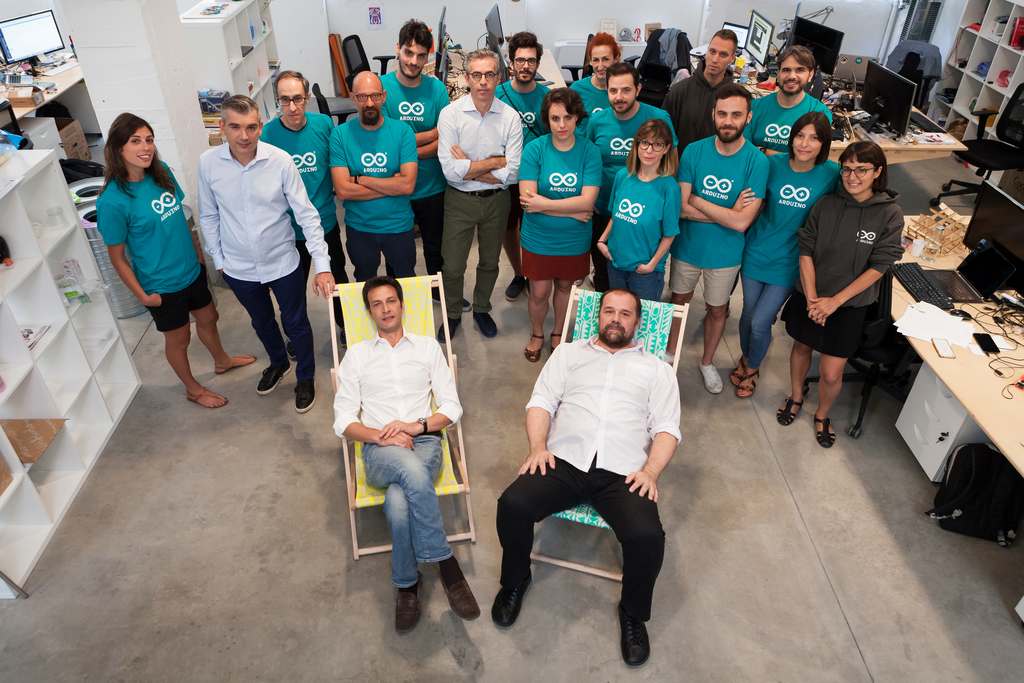 It wasn't easy, but more than a year ago, in the middle of the litigation, we started a conversation with an important technology company that is an essential building block of today's digital world: Arm.
During a very hot day in spring I visited California to meet with Arm. It was a great meeting of minds and we determined that such a partnership was the right fit for us. Arm is an extremely innovative company whose processors can be found inside virtually every mobile device on the planet; but they don't actually build silicon. Instead, they have created an ecosystem of a thousand-plus partners, some of whom compete with each other, but Arm works in harmony with all of them.
Arm recognized independence as a core value of Arduino. This was very important for us, as it meant full understanding of our need to work with multiple silicon vendors and architectures as long as they make sense for Arduino—without any lock-in with the Arm architecture.
Following the meeting with Arm, I was thrilled. I shared my excitement with our new CEO Fabio Violante and my cofounders: Arduino could again be 100% ours, with the help of a supportive partner that leaves complete autonomy to our team and our community.
We worked very hard for many months to make this happen, and Arm graciously agreed to support us to complete the operation.
What should you expect from us in the future? A stronger Arduino, free to innovate with more firepower, and plenty of enthusiasm for future challenges and opportunities.
We will continue to work with all technology vendors and architectures moving forward. We stay independent; we stay open, and we still provide the most loved microcontroller development platform that has changed the lives of so many people around the world.