Smart earbud lets you control your phone with facial expressions
—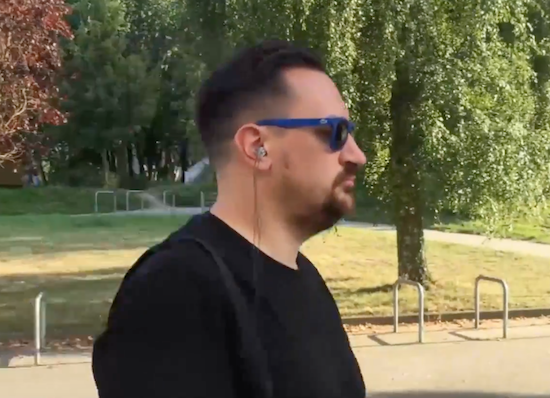 After much experimentation, researchers at Fraunhofer Institute for Computer Graphics Research in Rostock and the University of Cologne in Germany have developed an electronically-augmented earplug that can read facial expressions and convert them into controls for your smartphone. For example, you may soon be able to answer a call with a wink or launch an app by moving your head to one side.
The prototype of this EarFieldSensing, or EarFS, technology consists of the earbud itself, a reference electrode attached to the user's earlobe, and an Arduino along with four sensing shields in a companion bag.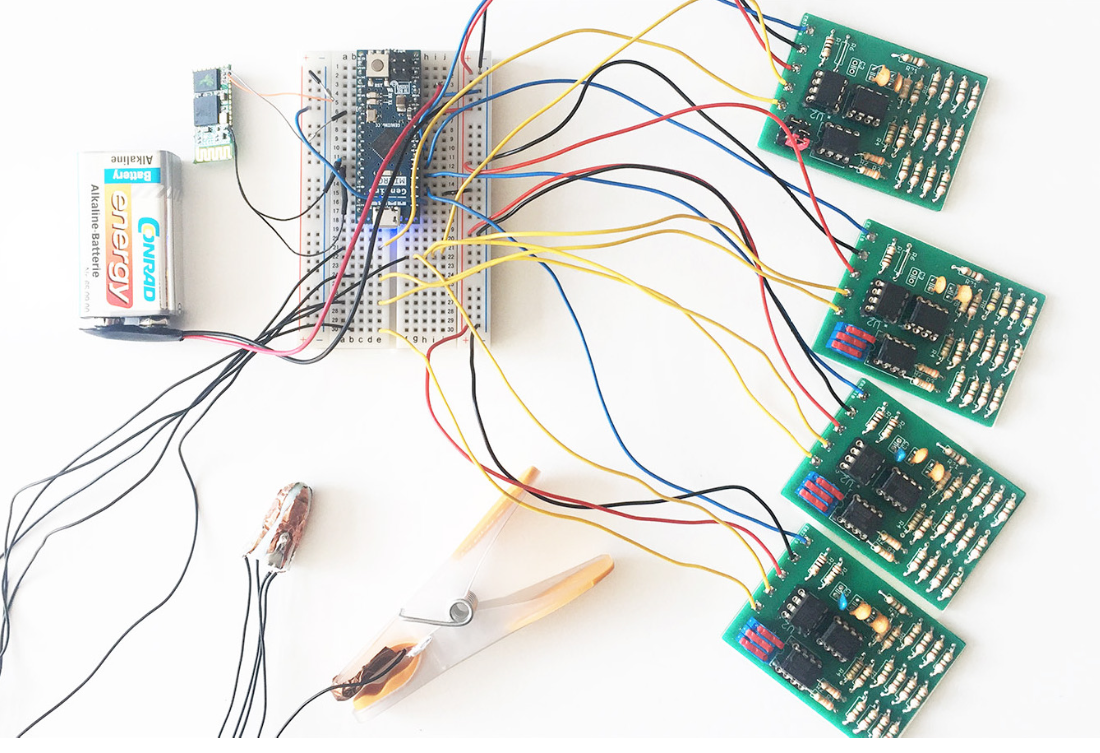 Currently, the system can recognize five expressions–winking, smiling, opening your mouth, making a 'shh' sound, and turning your head the right–with over 85% accuracy while walking, and even better when sitting. Hands-free emojis would be an obvious use case, but perhaps it could be employed for covert signaling as well. Was that a nice smile, or are you calling in backup? It could also be quite useful while driving or for those with disabilities.
You can read more about EarFS in the team's paper and in this New Scientist article.
Photo: Denys J.C. Matthies / Daily Mail