Bring some zen to your living room with this CNC end table
—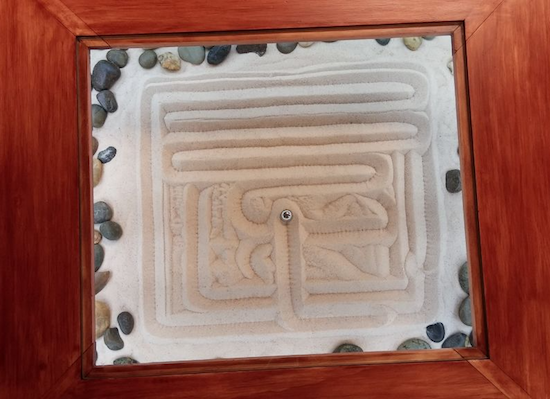 Why settle for a some boring furniture, when you can have your own sand and rock display powered by an Arduino Uno and stepper motors instead?!
According to his write-up, Instructables user "MakrToolbox" gets many ideas that never leave the pages of his Moleskin notebook. Although it has to be difficult to decide which ones gets to live in reality, this Zen Garden CNC End Table seems like it was a great build choice.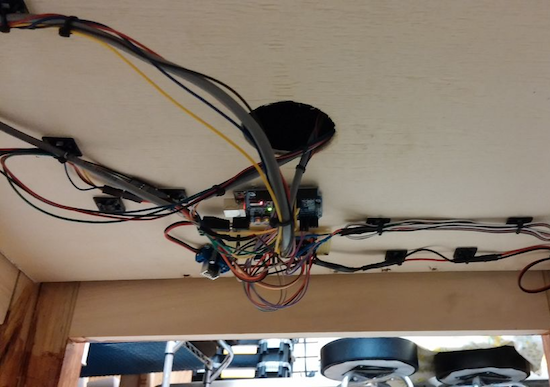 The table consists of a piece of plate glass covering a "garden" of sand and stones. On top of this is a metal ball that moves around via a joystick on the side of the table, traversing the sand and making interesting shapes, like a giant Etch A Sketch. The ball is pulled around with a magnetic servo-powered gantry system underneath.
Look like something you'd love to have in your living room? Be sure to check out the project's page for more!