Web Editor updates: Import your sketchbook and more
—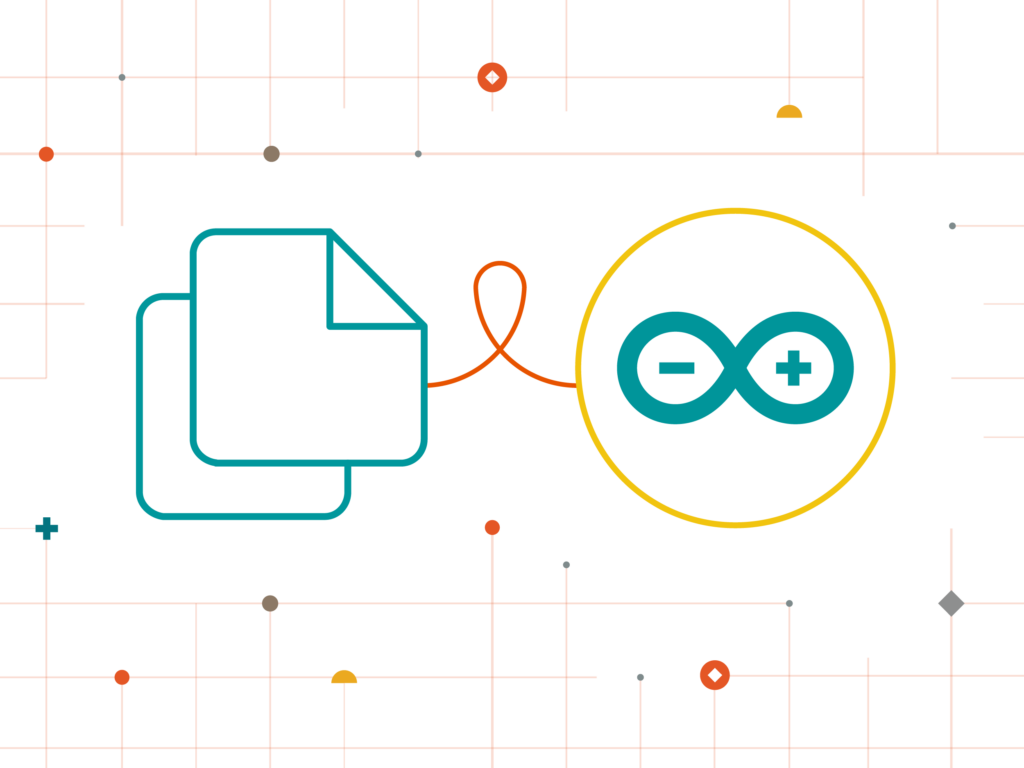 Some useful updates on the Arduino Web Editor!
Are you sticking to the desktop Arduino IDE because all your work is saved locally? That's no longer a problem! Our brand new import tool enables you to upload your entire sketchbook with just a few clicks on the Arduino Web Editor. It is particularly handy because it lets you move all your sketches and libraries to the cloud in a single flow.
Once your sketches and libraries are online, they will be available on any device and backed up. For details on how to migrate all your code online, check out this tutorial.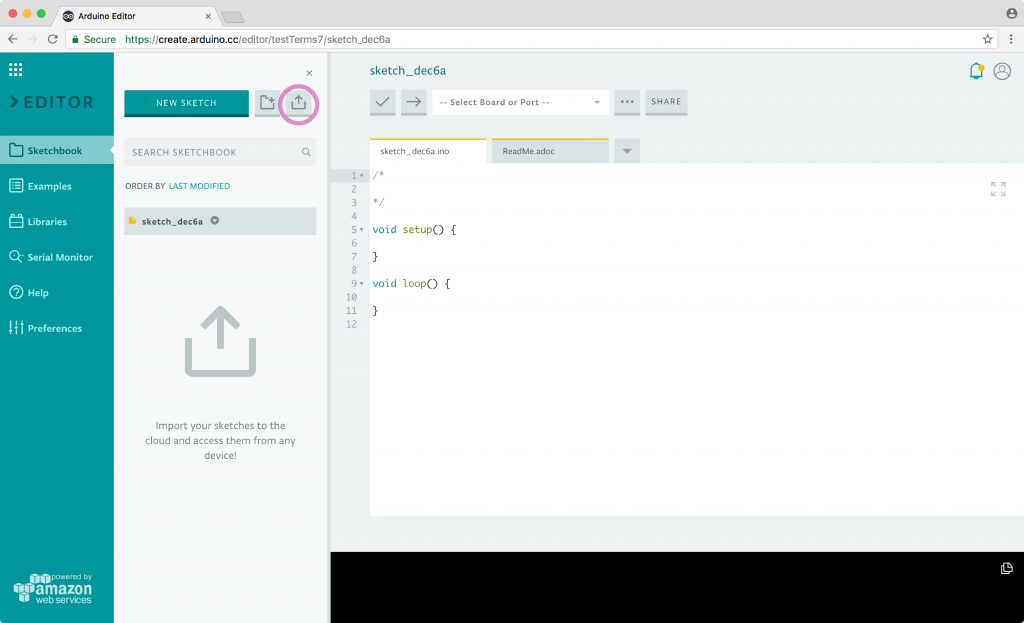 Sadly, Codebender is shutting down. You can use the import feature also to easily migrate to the Web Editor. (More details here.)
If you have a big sketchbook, you may want to clean up or categorize things once in awhile. With our bulk action tool, you can delete, move, or download multiple sketches at the same time. Go to the Sketchbook panel, hover on the sketch icon, and select all the files you want to act on. Doubts on how this will work? Learn more in this guide.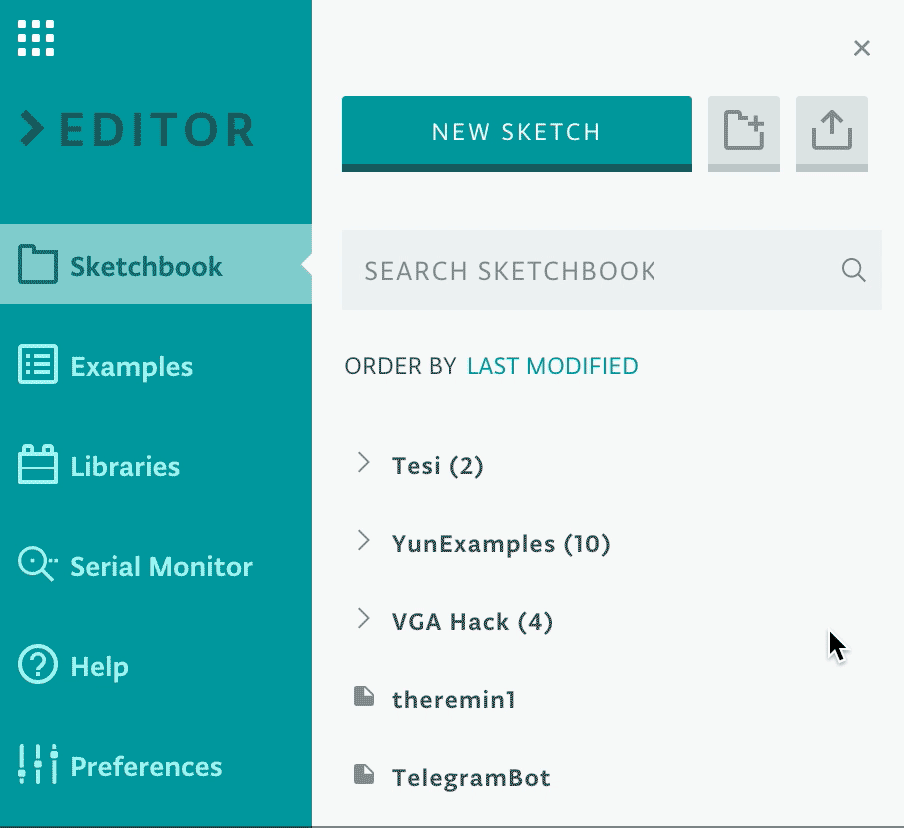 What's coming next?
We are currently working on a super streamlined way to edit your libraries within the Web Editor, and looking for the best way to implement the Chromebook plugin. Stay tuned!