Roast coffee to perfection with an Arduino and Android app
—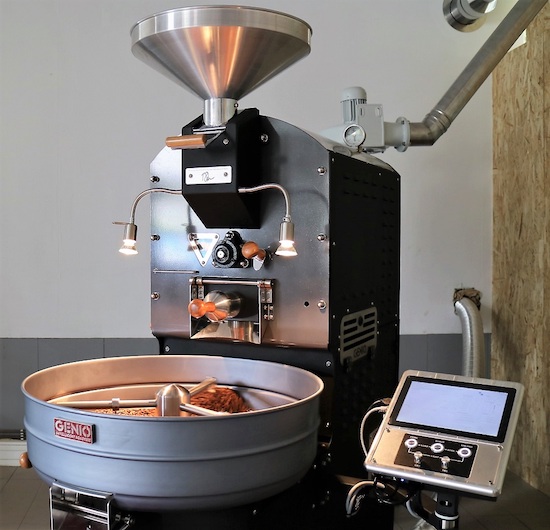 After winning the South African National Barista Championship in 2009, Neil Maree decided to actually start a company to make coffee roasting equipment. Genio was the result, and after some work, his machines can now roast coffee to perfection using recipe input via an Android app.
Once instructions are transferred, a heavily modified Arduino Due controls the roaster depending on user preferences. Maree first tried an analog solution, then used a PLC before deciding that the Arduino was what he needed.
All of Genio's roasters have a control panel with a variety of traditional switches and knobs, and then a not-so-traditional tablet mount. The app sends a "roast profile" to the roaster over a Bluetooth connection.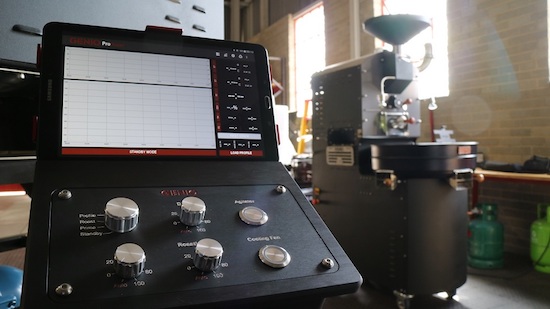 Perk your interest? You can take an inside look at the roasting machine factory on htxt.africa here.