Samsung Joins Arduino Certified Program with ARTIK family
—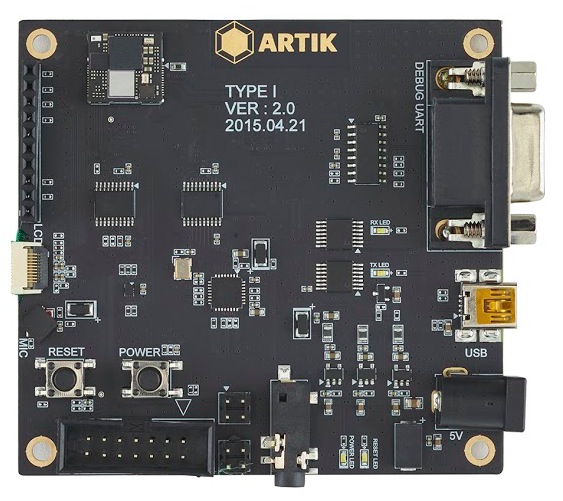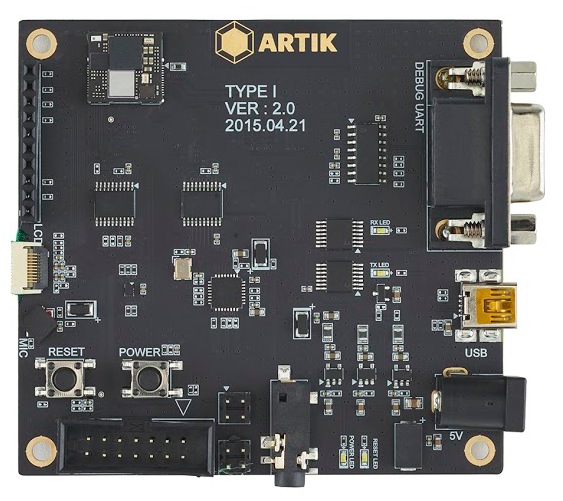 We are happy to announce that Samsung has joined the Arduino Certified Program with the launch of its new ARTIK platform. The collaboration was announced today, during the Internet of Things World in San Francisco, on stage by Young Sohn – President and Chief Strategy Officer, Samsung Electronics – and Massimo Banzi, Co-founder of Arduino.
The ARTIK family is among the elite group of Arduino Certified processors that are compatible with the Arduino ecosystem. The ARTIK platform can be programmed utilizing the Arduino Software Development Environment (IDE), allowing developers the benefit of tapping into the Arduino community for ideas, insights and best practices. Arduino integration brings the open ARTIK platform into the hands and minds of makers, hobbyists and first-time programmers, who will join developers in discovering new possibilities for the Internet of Things.
Curtis Sasaki, Vice President of Ecosystem, Samsung Electronics said:
"Our approach is to provide open platforms to help accelerate the development of IoT for our customers, developers and end users. Being part of Arduino's Certified Program helps millions of developers familiar with Arduino IDE to take advantage and focus all of their energy to building new and innovative products."
Massimo Banzi, Co-Founder of Arduino said:
"Arduino Certified ARTIK gives the Arduino passionate community the right tools to create something revolutionary in IoT, in a faster and easier way"
Selected conference attendees were given the ARTIK development boards to begin immediate development and all those in attendance were asked to join the ARTIK platform alpha program. More information about the ARTIK platform and development tools may be found at www.artik.io.