Programmable 3d-printed decorations for your Xmas
—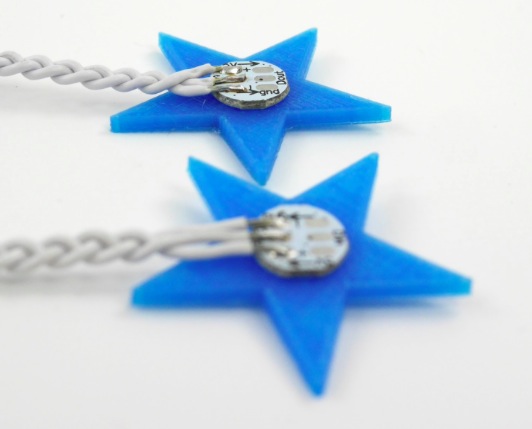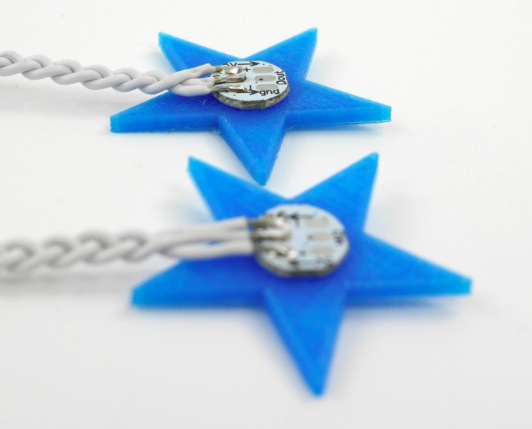 We can't miss the chance to play with some LEDs now that holidays are coming and mix some electronics with 3d printing on Materia 101.
In the tutorial of this Kristoffer is experimenting on Xmas decorations, Arduino Micro and some code to play around with.
The result is what you see in the picture below!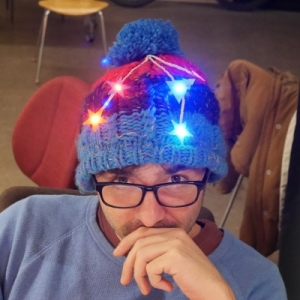 Do you want to make it too? Follow the steps on Scuola >>
Check the previous tutorials on 3d printing with Material 101
Interested in getting in touch and showing your experiments? Join Kristoffer on the Arduino forum dedicated to Materia 101 and give us your feedback.