Having fun with your Materia 101 – 3d printing tutorial
—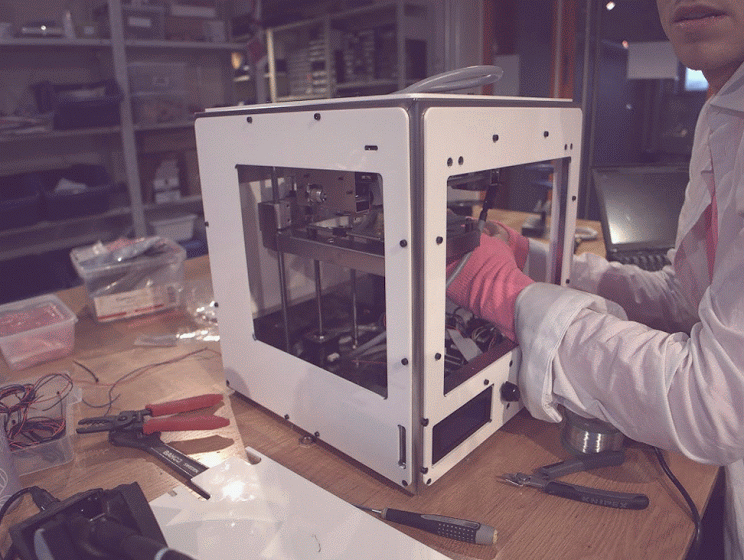 We recently launched Materia 101 3d printer, happy to know some of you are already using it  and having fun with 3d printing. In order to lower the barriers to this technology even more and to allow you to experiment on interesting stuff, we planned to create a series of tutorials for beginners.
Today we are ready to present you the first tutorial created by Kristoffer working at Arduino in Malmo. He's going to post  a step-by-step guide every week on different topics and also ready to receive your feedbacks on the Arduino forum.
Take a look at the "Getting Started with Materia 101" tutorial and learn how to print and take care of your printer for amazing results.
The tutorial has goodie inside: an Octocat g-code file you can download to create a perfect print of the weird creature you can see in the picture below!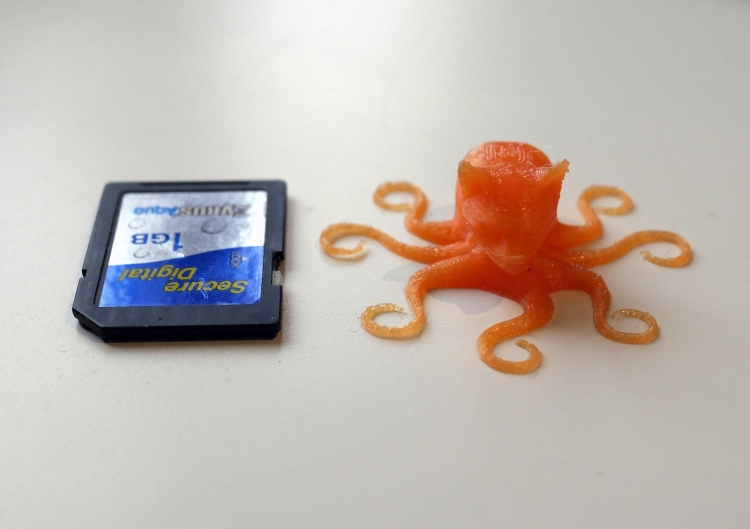 Next week we are going to post a tutorial to create cool 3d-printed gadgets for your home. Stay tuned. #Materia101