Today we celebrate 100.000 fans on Facebook: thanks to all of you!
—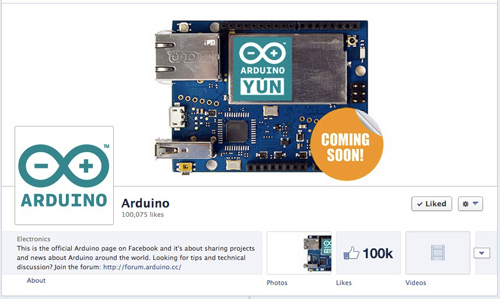 Since last February our Arduino page on Facebook has been growing fast and today  we're celebrating 100.000 fans: if you have an account on it, we invite you to join us and our passionate community on Facebook!
United States, India and Italy are the countries giving more "likes" to the page, but we receive videos, pictures and inquires from all over the world.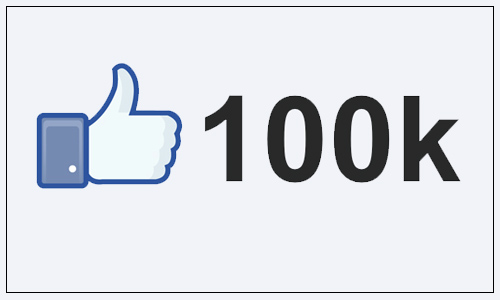 From now on we'll be regularly posting on this blog  updates and cool projects  shared by people on our social channels.
Just to give you an idea of what comes up, here's three  great videos posted by our fans on the Arduino page:
Trashcan with PET detector