A poem for Arduino community and more about our social presence on G+
—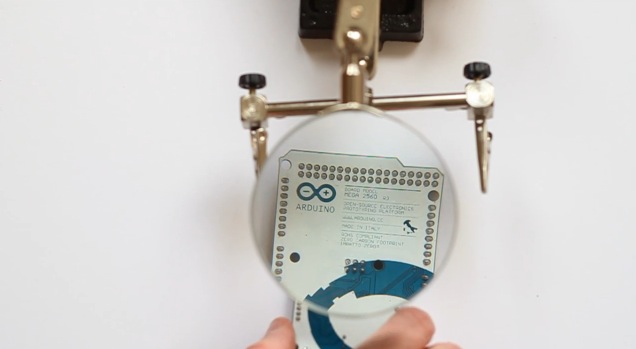 Some days ago David Watts posted an unexpected but very welcome video on Arduino G+ Community, a poem dedicated to the Arduino community itself and commenting with these words:
Sort of a thank you to all the people who helped me learn about electronics and specifically Arduino. I really enjoy making projects and sharing them I and many other people would not be able to do it without such a fantastic community.
Here's the video of the poem:
This nice contribution gives us the chance to finally announce  that next to our official Arduino Page on G+, with more than 212.000 [+1] and  almost 120.000 people adding us in their circles, now we have an official Arduino G+ Community you can join.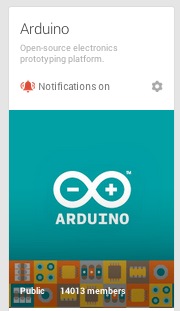 Thanks to the collaboration of  Gary Rudd and Heath Naylor,  who created a passionate and active  unofficial community and accepted the proposal to make it official, recently we've just  updated the logo and joined them in the moderation. If you are on G+ we invite you to take part with your  enthusiasm and projects!
This is one of the channels you can choose to be active on Arduino online community, in the following days I'm going to bring some highlights from our  Facebook page aswell!