Meet Arduino Pro at tinyML EMEA Innovation Forum 2023
—
On June 26th-28th, the Arduino Pro team will be in Amsterdam for the tinyML EMEA Innovation Forum – one of the year's major events for the world where AI models meet agile, low-power devices.
This is an exciting time for companies like Arduino and anyone interested in accelerating the adoption of tiny machine learning: technologies, products, and ideas are converging into a worldwide phenomenon with incredible potential – and countless applications already.
At the summit, our team will indeed present a selection of demos that leverage tinyML to create useful solutions in a variety of industries and contexts. For example, we will present: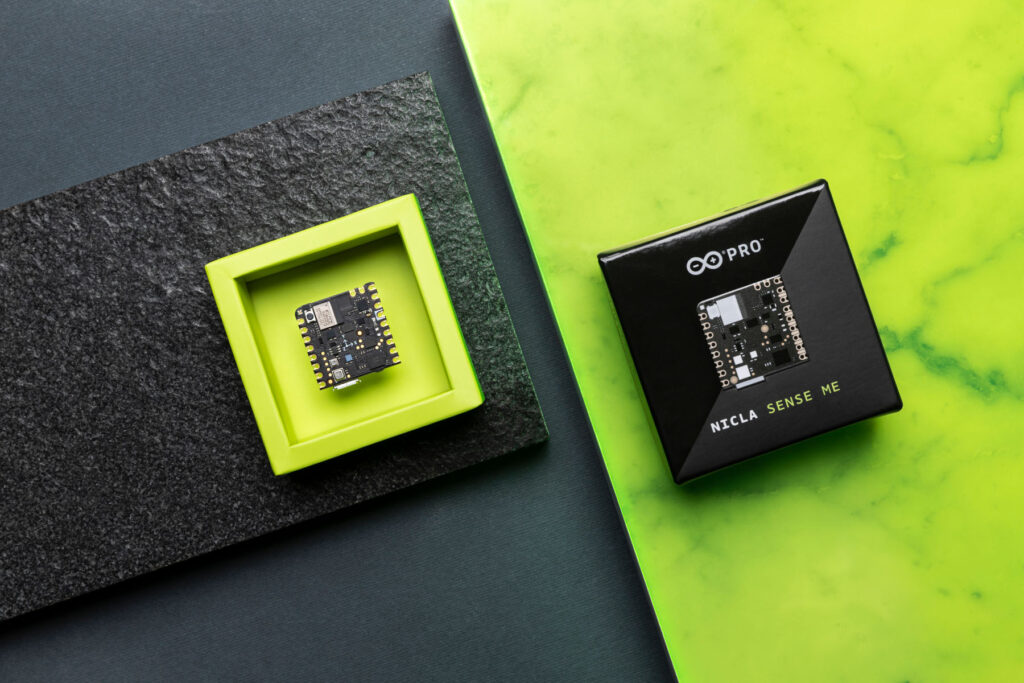 A fan anomaly detection system based on the Nicla Sense ME. In this solution developed with SensiML, the Nicla module leverages its integrated accelerometer to constantly measure the vibrations generated by a computer fan. Thanks to a trained model, condition monitoring turns into anomaly detection – the system is able to determine whether the fan is on or off, notify users of any shocks, and even alert them if its super precise and efficient sensor detects sub-optimal airflow.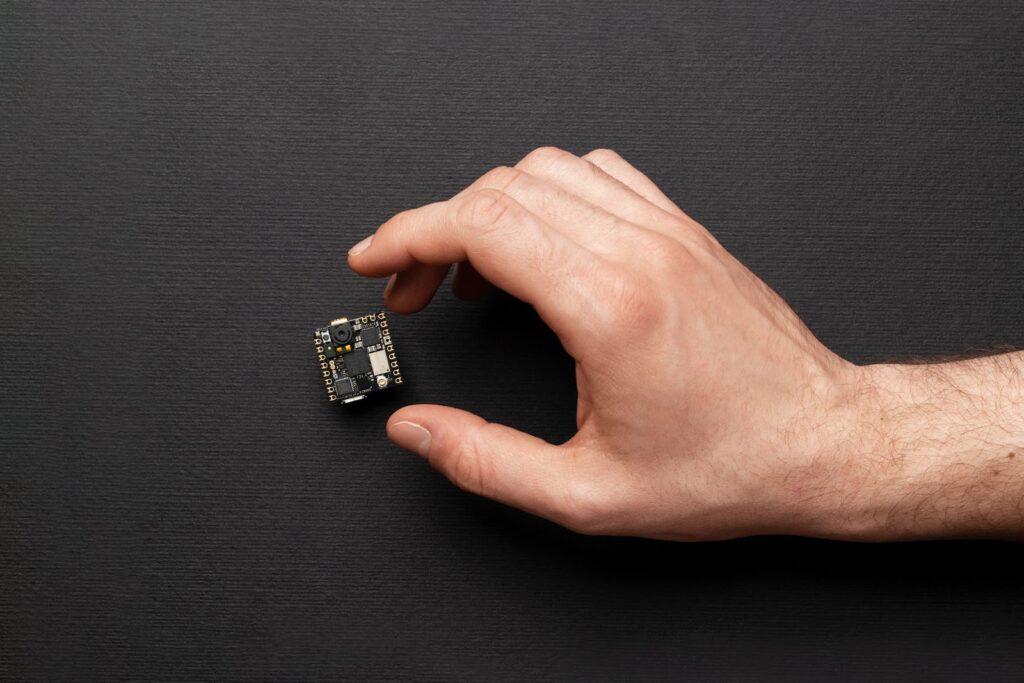 A vineyard pest monitoring system with the Nicla Vision and MKR WAN 1310. Machine vision works at the service of smart agriculture in this solution: even in the most remote field, a pheromone is used to attract insects inside a case lined with glue traps. The goal is not to capture all the insects, but to use a Nicla Vision module to take a snapshot of the captured bugs, recognize the ones that pose a real threat, and send updated data on how many specimens were found. New-generation farmers can thus schedule interventions against pests as soon as needed, before the insects get out of control and cause damage to the crops. Leveraging LoRa® connectivity, this application is both low-power and high-efficiency.
An energy monitoring-based anomaly detection solution for DC motors, with the Opta. This application developed with Edge Impulse leverages an Opta WiFi microPLC to easily implement industrial-level, real-time monitoring and fault detection – great to enable predictive maintenance, reducing downtime and overall costs. A Hall effect current sensor is attached in series with the supply line of the DC motor to acquire real-time data, which is then analyzed using ML algorithms to identify patterns and trends that might indicate faulty operation. The DC motor is expected to be in one of two statuses – ON or OFF – but different conditions can be simulated with the potentiometer. When unexpected electric consumption is shown, the Opta WiFi detects the anomaly and turns on a warning LED.
The Arduino Pro team is looking forward to meeting customers and partners in Amsterdam – championing open source, accessibility, and flexibility in industrial-grade solutions at the tinyML EMEA Innovation Forum!