Shape-changing user interface improves haptic navigation
—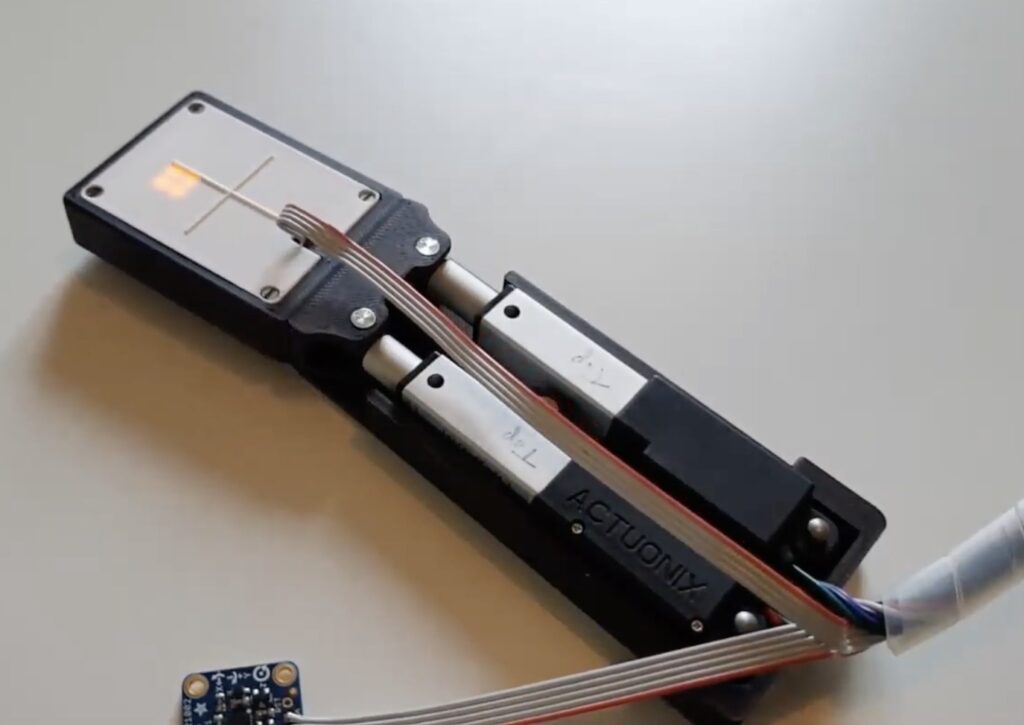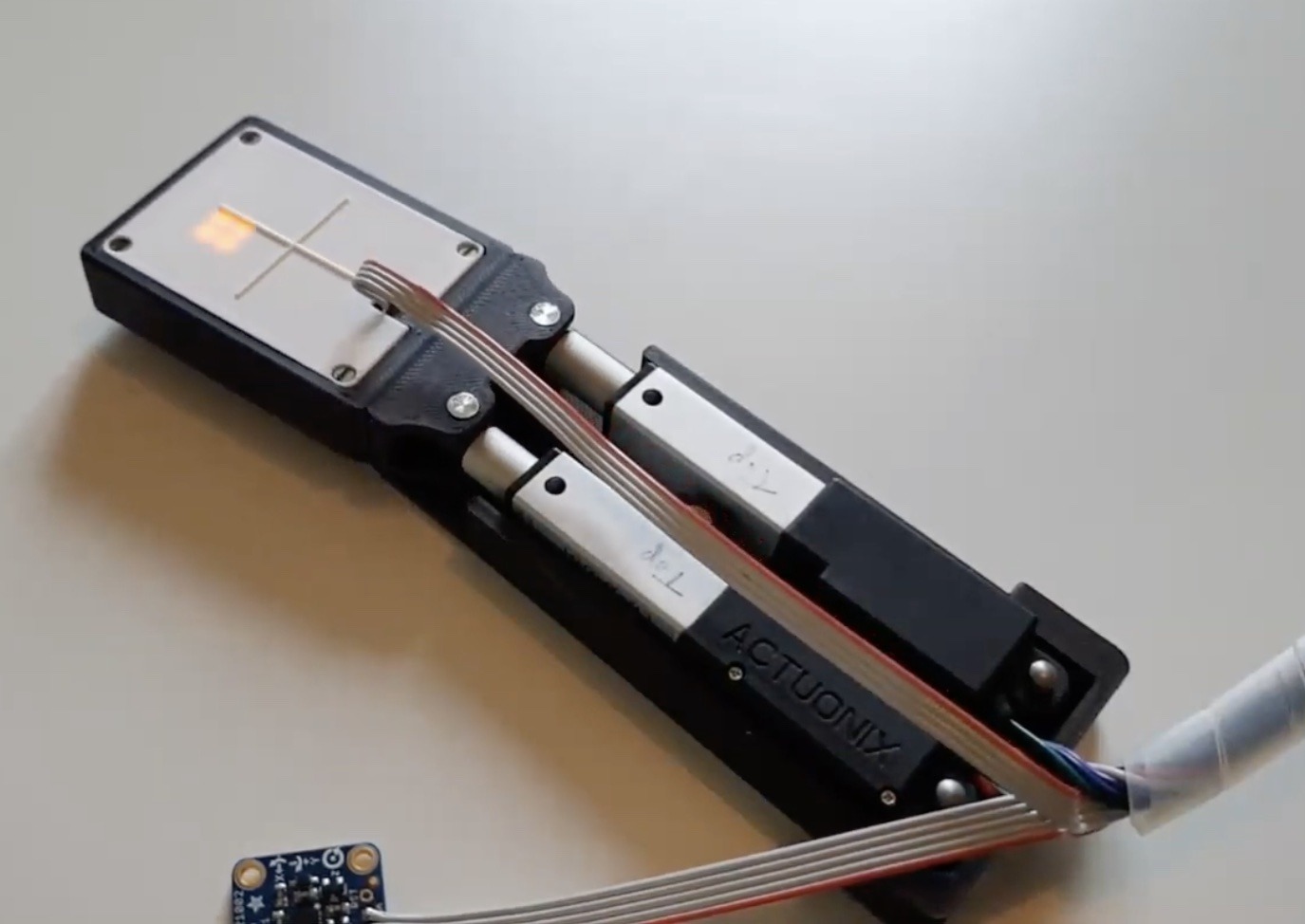 Almost all haptic feedback today comes in the form of vibration. But vibratory haptic feedback is clearly lacking, as it cannot convey information with any kind of precision or granularity. The user notices the vibration and very course patterns may be recognizable, but that is a rudimentary approach that requires a lot of user focus. To help people navigate as they walk through cities, a team from the Max Planck Institute for Intelligent Systems developed a shape-changing interface called S-BAN.
The researchers designed S-BAN (Shape-Based Assistance for Navigation) to work with existing GPS navigation systems, such as Google Maps on smartphones, but to provide a better user experience. The S-BAN device looks like a small remote and the fore end actuates in two dimensions. It can move forward and backward, and pivot left and right to guide the user. If, for instance, the user needs to make an immediate left turn, it will pivot left. This lets people with visual impairments navigate through touch and helps everyone else walk with their eyes up instead of focused on their phones.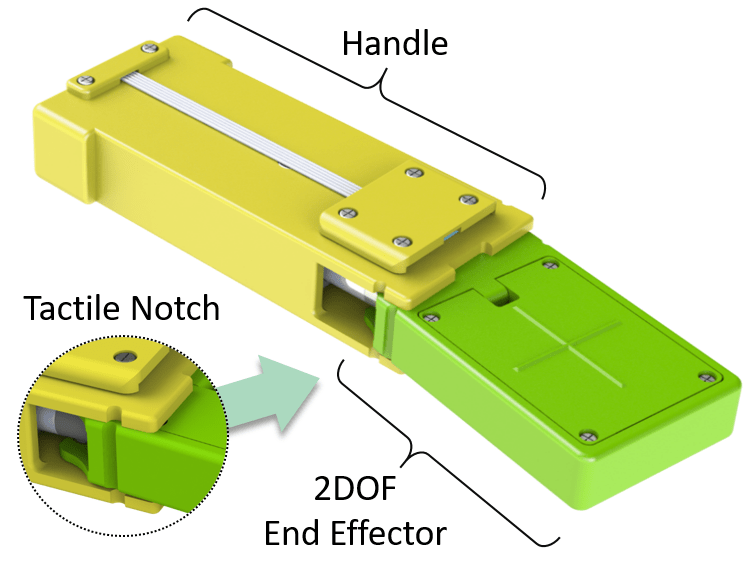 The prototype S-BAN unit contains an Arduino Nano board, a Bluetooth module for communication with the user's smartphone, an IMU to monitor the current orientation of the device, a LiPo battery, and two miniature linear actuators. The complete package, in a 3D-printed enclosure, is very compact and could even double as a smartphone case to make its use more convenient.