Vital Care is an Arduino-based device for the continuous monitoring of vital signs
—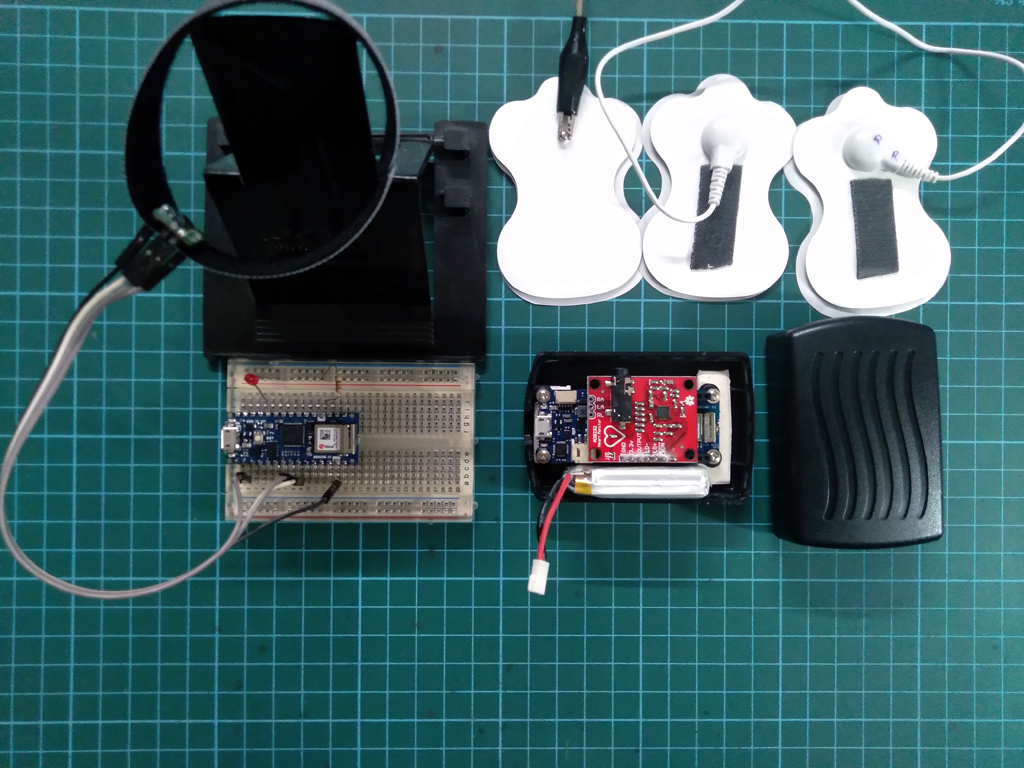 It is probably well known by now that COVID-19 can cause serious side effects in people that last for months at time, meaning that recovering from the disease can be an arduous process. Some symptoms include trouble breathing, heart inflammation, and blood clotting, so being able to track these conditions as they progress is vital to ensuring ongoing safety for a patient. In response, Kamrul Hussain created the Vital Care project and entered it into element14's Design for a Cause 2021 contest, where makers were challenged to use the Arduino Nano 33 IoT in some way for the good of humanity.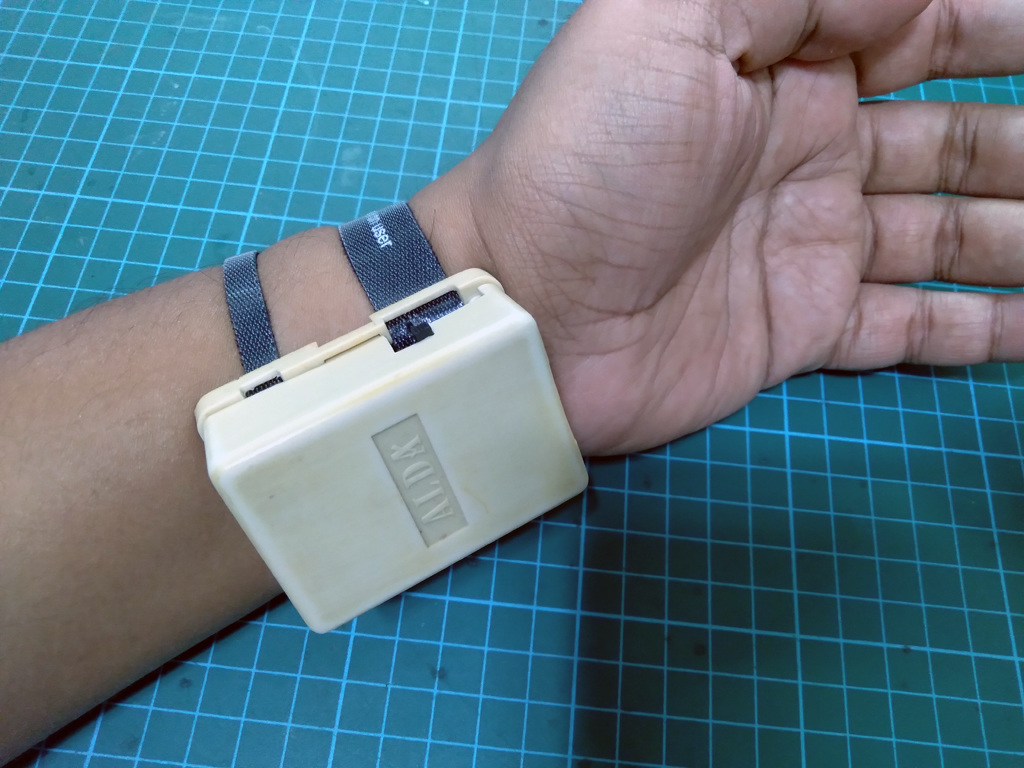 Hussain's project implements a pair of sensors to measure various bodily functions: an AD8232 module for measuring heart activity and a MAX30102 for tracking oxygen saturation over time. The former board is connected to a MKR WiFi 1010, which relays heartbeat data to an Arduino Cloud dashboard. The latter module sits in a wrist-mounted enclosure and senses the level of oxygenated blood. This data is fed into a Nano 33 IoT and then sent to a dashboard as well.

When these two devices were combined into a single project and had their data streams fed into a single app, both the accuracy and breadth of the vitals data taken were greatly increased over what could be achieved in a doctor's visit.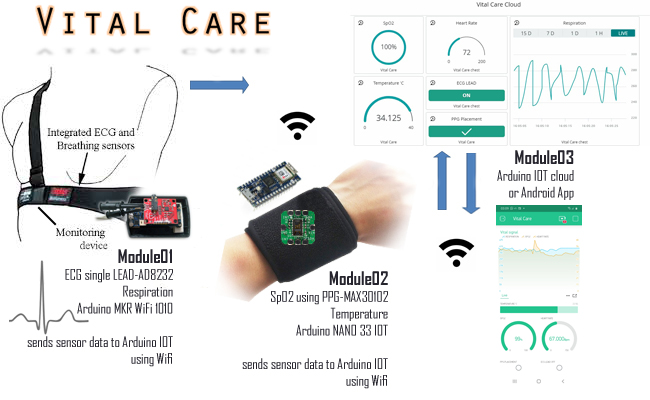 You can read more about the Vital Care project, which was named a runner-up in the contest, here in Hussain's blog posts.