Present! uses an Arduino and a PIR sensor to keep you from embarrassing yourself on Zoom calls
—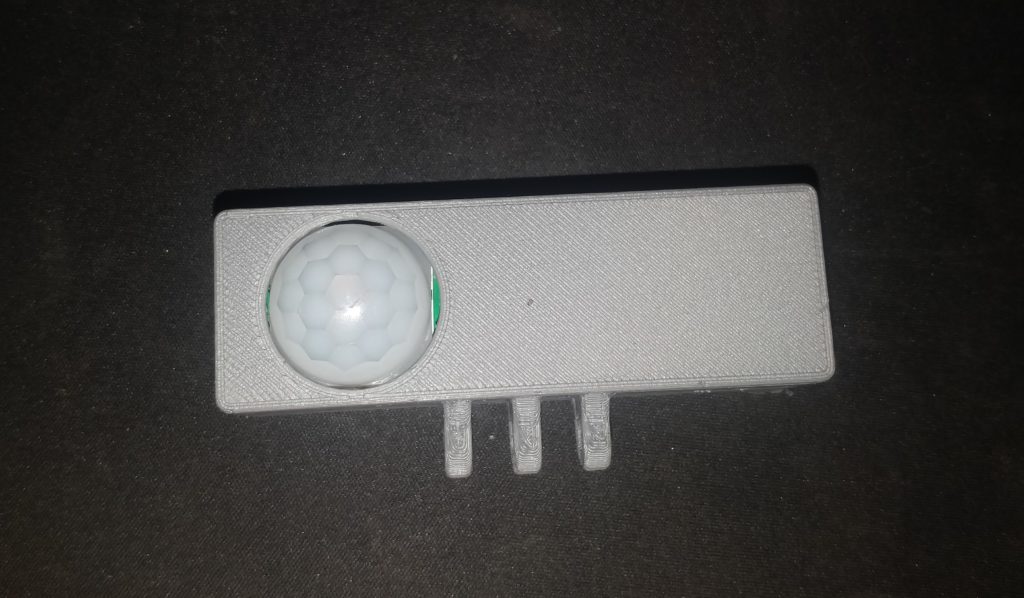 Teleconferencing is more popular than ever, especially with the ongoing COVID-19 pandemic, but we have also seen an increase in embarrassing videos from people who were unaware that their cameras were still on. To address this problem, Charitha Jayaweera came up with a clever solution that he calls the "Present!" — a system that uses an Arduino Nano and HC-SR501 passive infrared sensor to detect if there is a person in front of the computer and automatically disable their camera and microphone if not.
The device's enclosure was designed to be easily 3D-printed and mounted to the top of a monitor or laptop screen. The handy clip on the bottom can be bent and fitted to an edge where it can also tilt. A series of screws hold the bottom plate onto the top piece.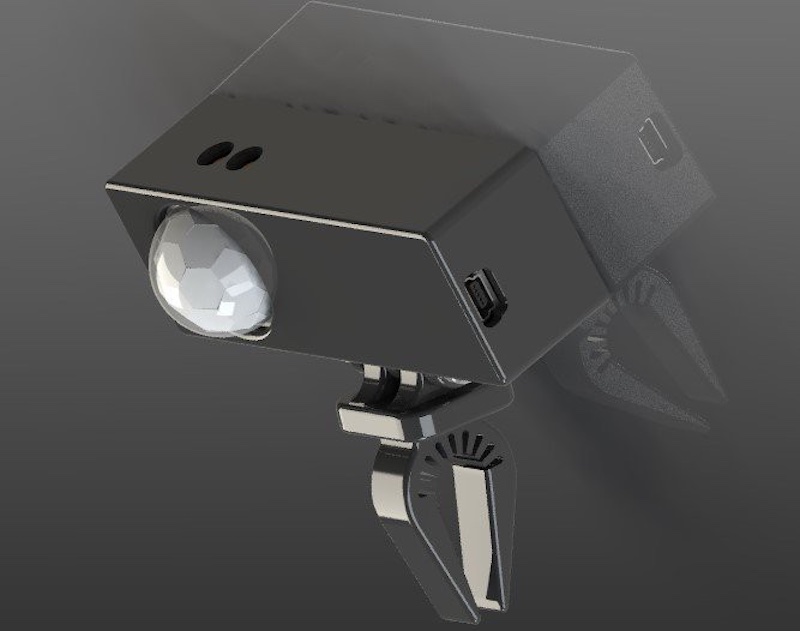 Jayaweera wrote a great program for taking information from the serial port that the Nano is attached to and controlling the Zoom app with it. The Python script begins by initializing the serial port within a second thread to keep the GUI running smoothly. Next, a tkinter window is created with two radio buttons for selecting if the camera is currently on or off. And finally, the window has a small bit of text that shows the current state of both the Arduino and the camera on Zoom.
You can see a demo video of Present! below and view its write-up here.