This machine dispenses labels, making it easier to peel them off
—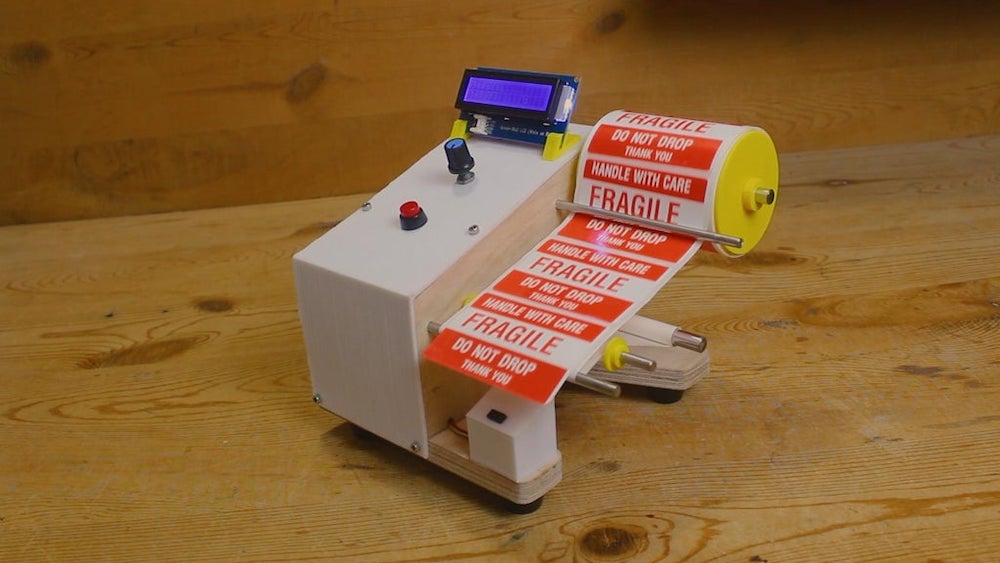 Labels are easy enough to take off of a roll, but doing so repeatedly while trying to keep count, could perhaps change one's mind. If you find yourself having to apply label after label… after label, then an Arduino-based dispenser like Mr Innovative's could be just the thing you need to streamline the process.
The automated machine uses a stepper motor to pull labels past a series of rods, separating the sticky-backed "FRAGILE" sign upon encountering an especially abrupt change in direction. An IR sensor beneath detects the presence of the label, keeping the device from advancing further until it's removed.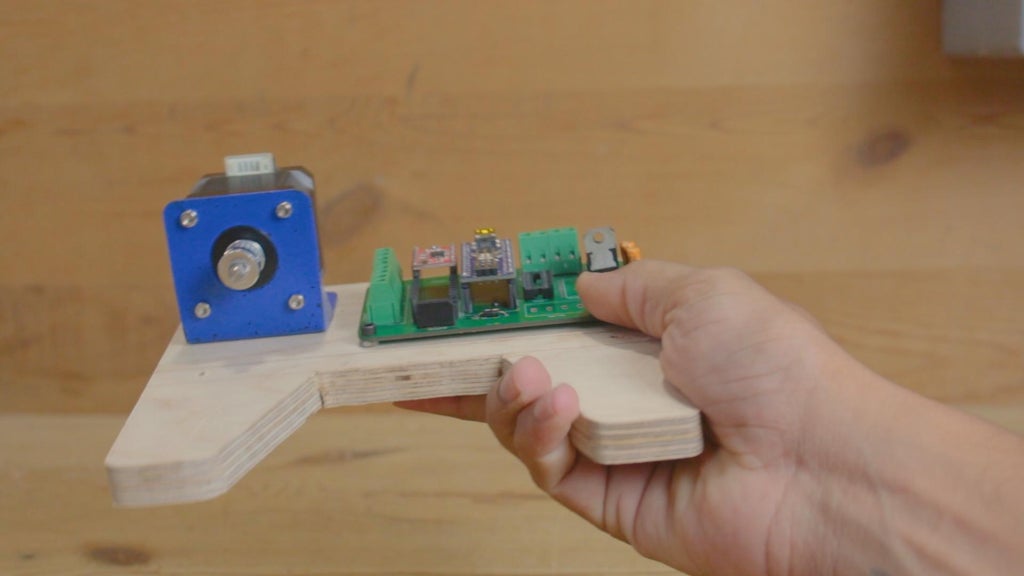 An Arduino Nano on a custom PCB, along with an A4988 driver control the rig. User input consists of a rotary knob and push button, and a 16×2 LCD display shows the number of labels dispensed as well as the label length during setup.