DIY shadow box portrays seasons in luminescent style
—
Centas wanted a project for his new laser cutter, and decided to make this beautiful crafted tree shadow box. While the cutting is impressive enough by itself, to take this from "cool" to "ultimate," he added 86 individually controllable LEDs and a bundle of fiber optic cable for lighting effects.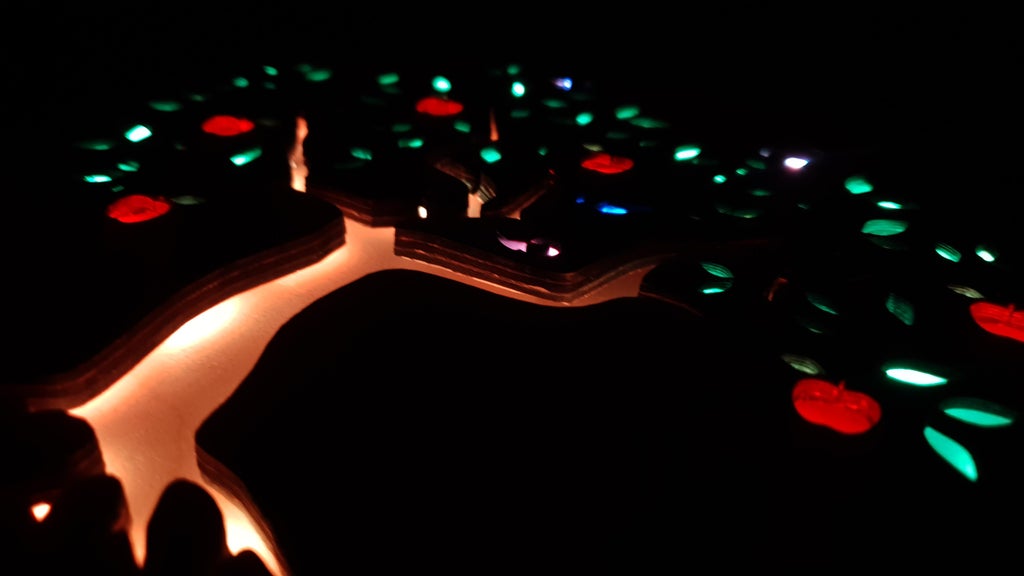 These LEDs are powered by an Arduino Nano, along with PCA9685 driver boards, in order to tell the story of the changing seasons. Leaves appear and fall, complete with birds, blossoms, and apples. There's even Christmas lights wrapped around the trunk and branches when appropriate for a festive accent!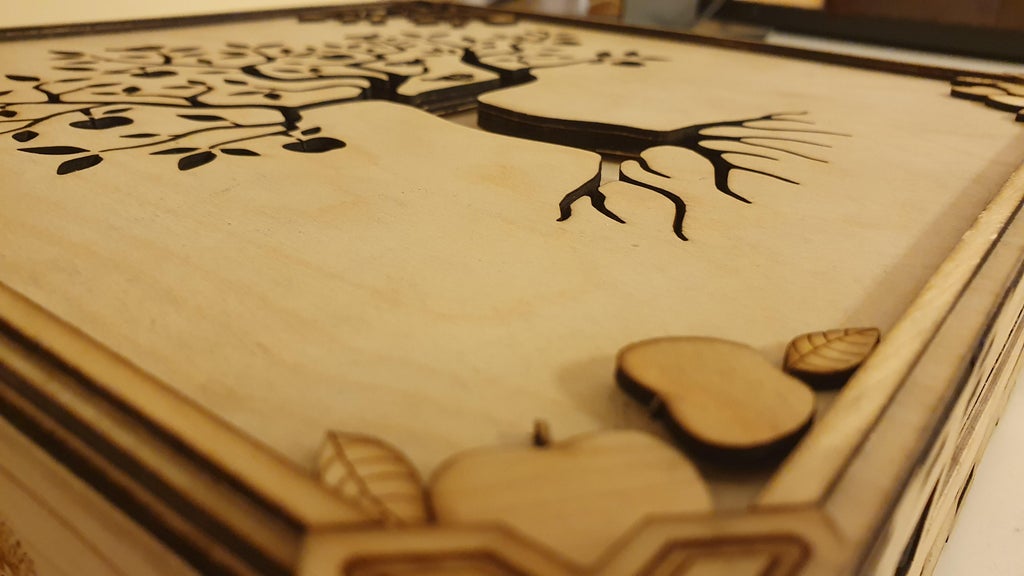 Code and cutting files are available on GitHub, but be sure to consider just how much wiring and fiber optics were involved before committing to such an intense and (literally) brilliant build!